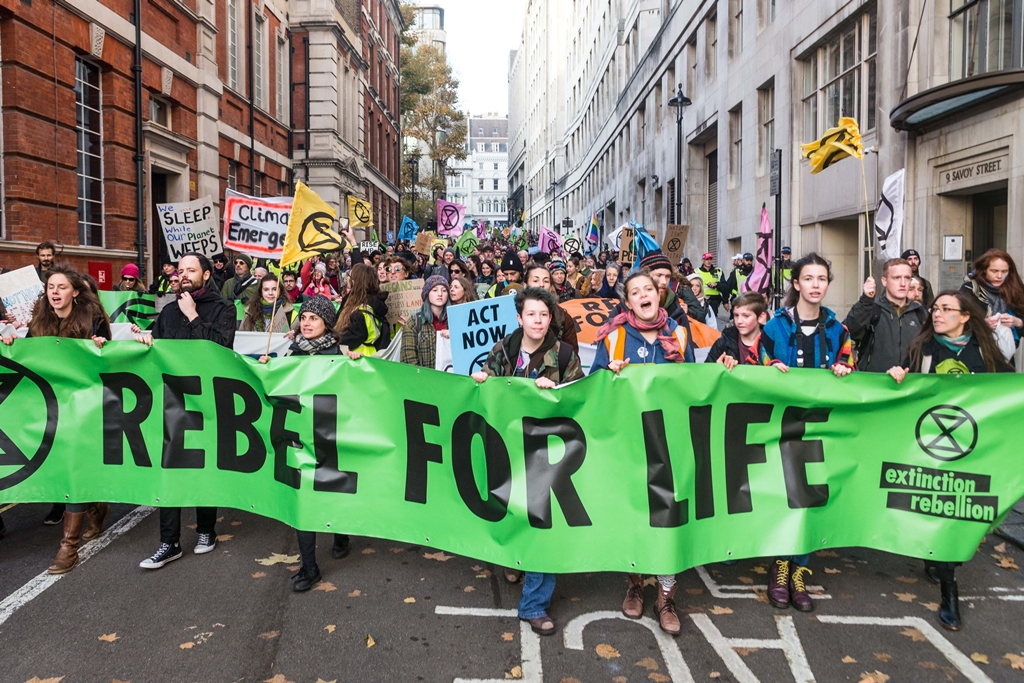 One of the things they demand is Zero Emissions of Greenhouse gases by 2025 which would include zero emissions of carbon dioxide.
That means every living aerobic creature on earth has to be eliminated by 2025, including lovely penguins and the cute birds in the rainforest and also the rain forest and every vegetation in the planet.
The idiots are demanding total immolation. Once again, they are effing clowns sporting the latest political fashion.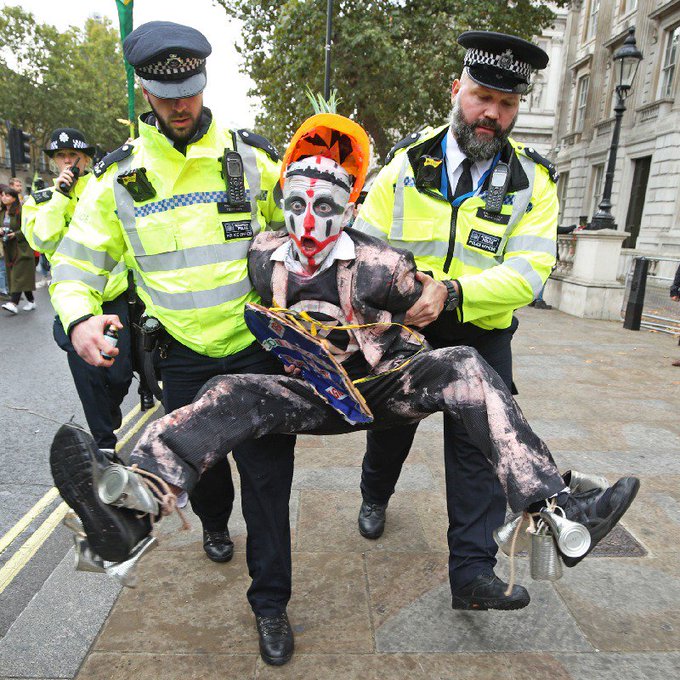 Now if they really want to cut down in Human-produced greenhouse gasses, they can always go the Jim Jones Kool-Aid therapy.