Just saw this and it has my full support: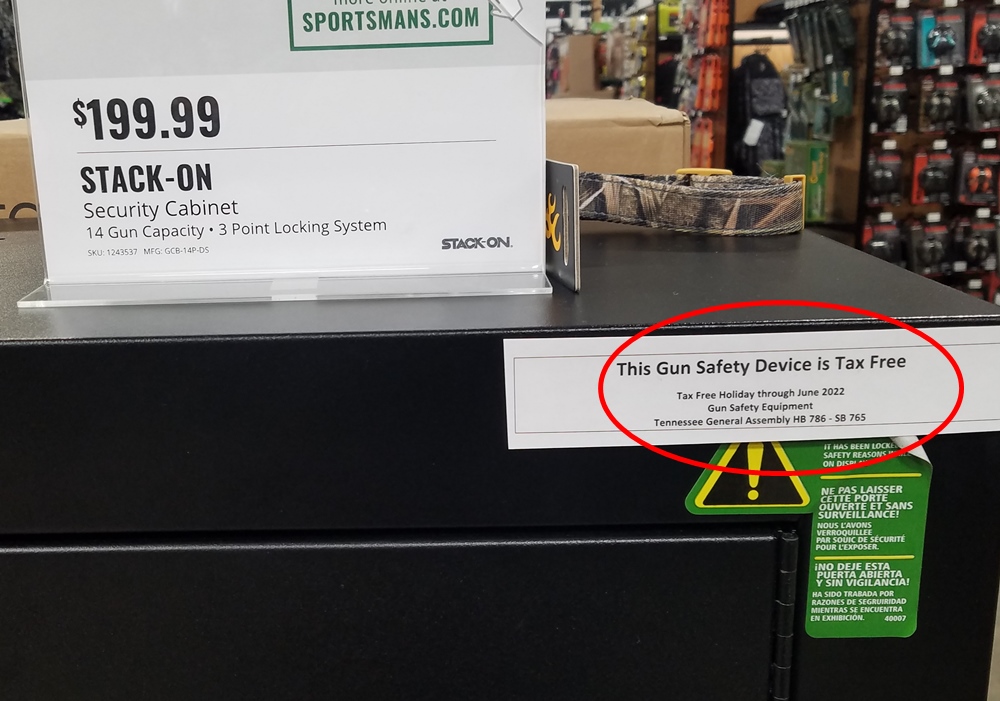 Hell, anything safety should be Tax Free (OK, everything should be tax free, but will discuss that at a later date) because I am tired of being told I need to be responsible with my firearms, but I don't get the break other "approved" groups get.
I am not asking for state or federal grants to buy a Liberty Safe Presidential 50, but a simple tax break for a steel cabinet? Yes, very much so I will take.
I see that this break comes with an expiration date. Let's see what is going to be done about it by the State Gun Right groups.
LET'S DO IT FOR THE CHILDREN!