I should have mentioned this earlier, but slipped my mind. You know this video that fooled the best and brightest in ABC News who though it was open warfare by the Syrian army and turned out to be a night shoot in a Kentucky civilian range?
Let me stress that word again: CIVILIAN.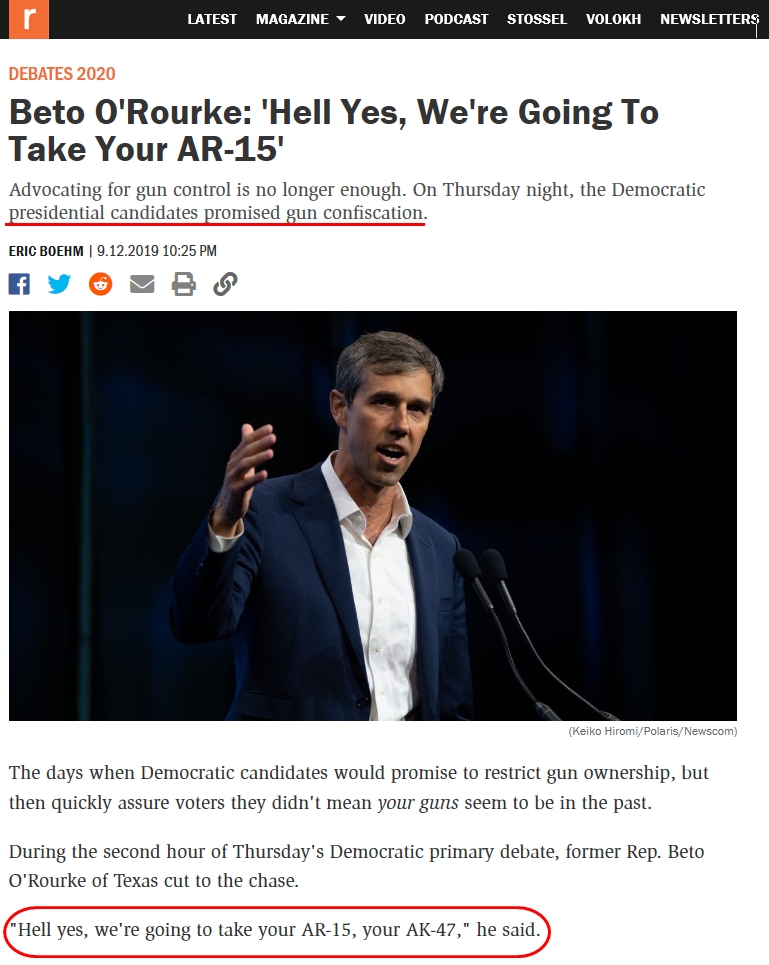 Those weapons are in the hands of civilians. And you ain't seeing but a fraction that was shot that day.  Do you understand now why we laugh when a clown like Beto swears he will have other people (cops) come over our places and confiscate our guns? Do you guys actually believe Law Enforcement Officers will risk their lives to enforce unconstitutional laws enacted by people who hate them as much as they do Gun Owners?