The two most popular forms of wood chipper technology are disc chippers and drum chippers.  The preferred style generally depends on use.
Disc chippers are usually smaller and more fuel efficient.
Drum chippers are generally larger and process more material faster for high volume operations.
Consider the following: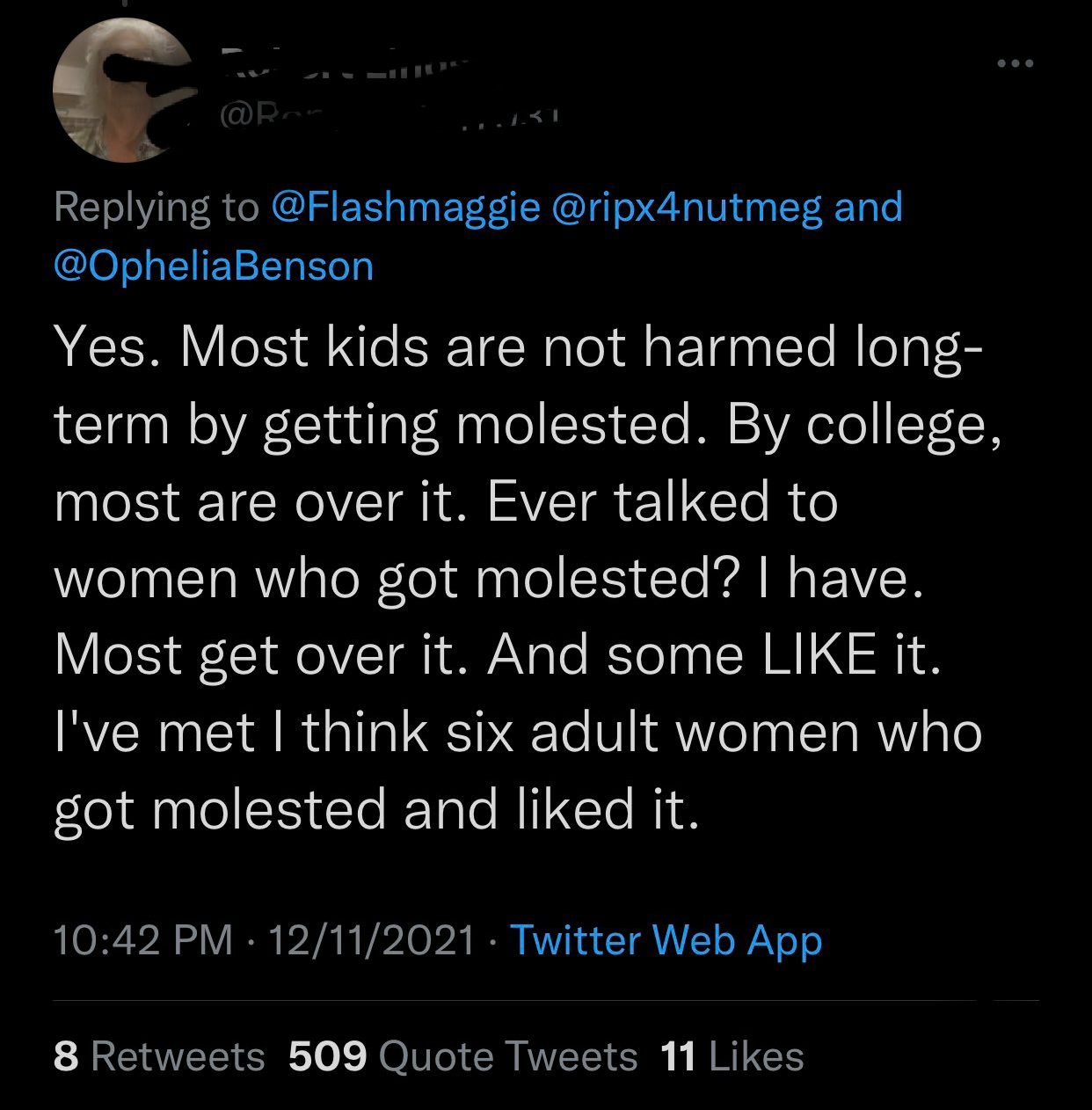 Would you select disc or drum and explain why.