I'm just a chemical and materials engineer, not an environmental engineer so I'm no expert on this topic.
I'm just curious what the environmental impact is of spraying thousands of gallons of ethanol and glycol on wind turbine blades from helicopters?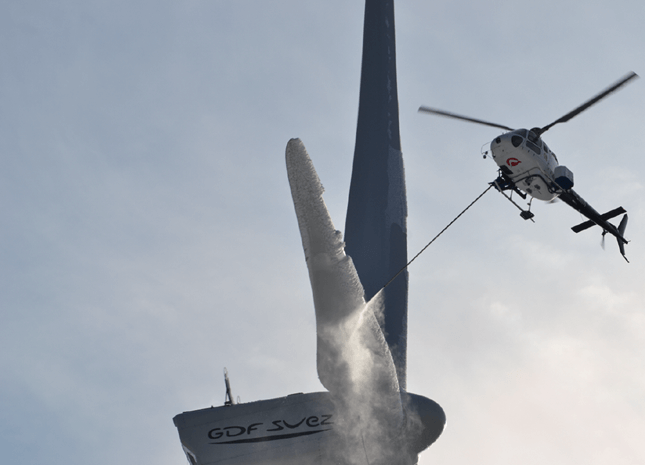 More or less than burning natural gas?
I know this picture is from France, but this is the standard for how deicing is done, so we know it's being done in Texas this way too?
Update:
Just to give you a sense of scale: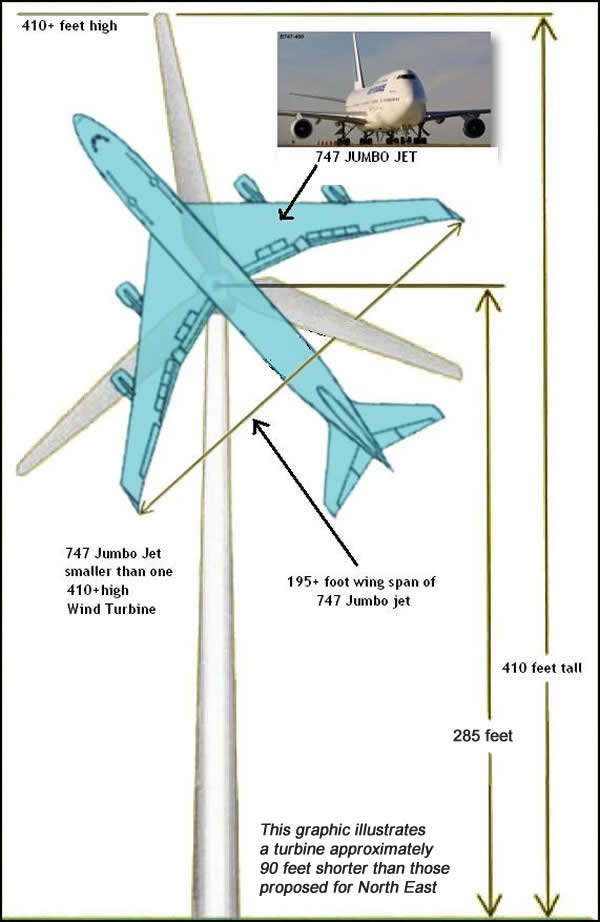 Now consider that there are more than 13,000 wind turbines in Texas.
For comparison, only 1,550 747s have ever been built.
So just how much decier is being sprayed in Texas right now.
That deicer is toxic, so how much will land on grass that will be used to feed cattle or is eaten by other wildlife?
Seems like burning natural gas is cleaner.