This is the shit I woke up to this morning: A jump of almost 35 cents in less than a week.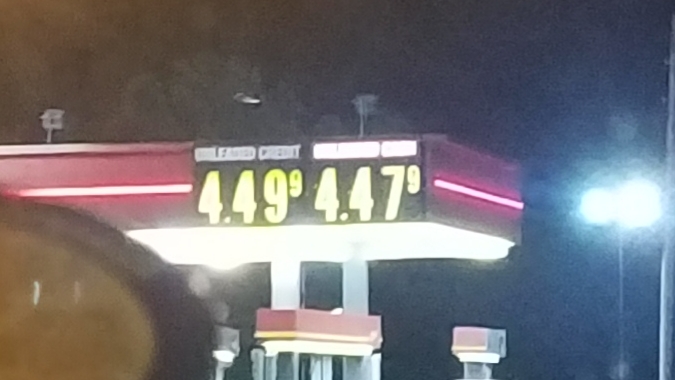 And then we have this effing genius:
In an interview with CNN, Yellen was shown previous remarks she'd made last year where she indicated there would only be a "small risk" of inflation, and that it would be "manageable."
In response, Yellen said, "Well, look, I think I was wrong then about the path that inflation would take."

"As I mentioned, there have been unanticipated and large shocks to the economy that have boosted energy and food prices, and supply bottlenecks that have affected our economy badly, that I didn't at the time didn't fully understand."
Treasury Secretary Janet Yellen admits she was 'wrong' about inflation (nbcnews.com)
I am so hard trying to believe that we are in this shit because we are being run by idiots and it is not a conspiracy to bring us down, but at the end, it does not matter, we are the ones getting shafted and they do not care.
Come November, we will figure out what kind of irrigation the Tree of Liberty is going to get in 2023.