HOSPITALS ARE FULL

VUMC ran out of hospital beds Wednesday, and Dr. Karp believes it will happen again.

"We are converting units as best as we can, we are using units for overnight stays whenever we can, we're putting patients in short-stay areas whenever we can. All of the hospitals are full and I think this is the message- this is not just Vanderbilt," he explained.
Vanderbilt, running out of beds, postpones non-urgent surgeries (newschannel5.com)
Damn, that is awful! How many people are sick with the Chink Flu at Vandy Hospital?
Less than four weeks ago VUMC's 7-hospital system was caring for a total of 10 patients admitted for COVID-19. By Thursday, a total of 83 patients were battling the virus in VUMC hospitals, according to an internal memo.
Wait one second, this hospital, Vanderbilt hospital, the premier and biggest hospital in Tennessee has only 83 beds?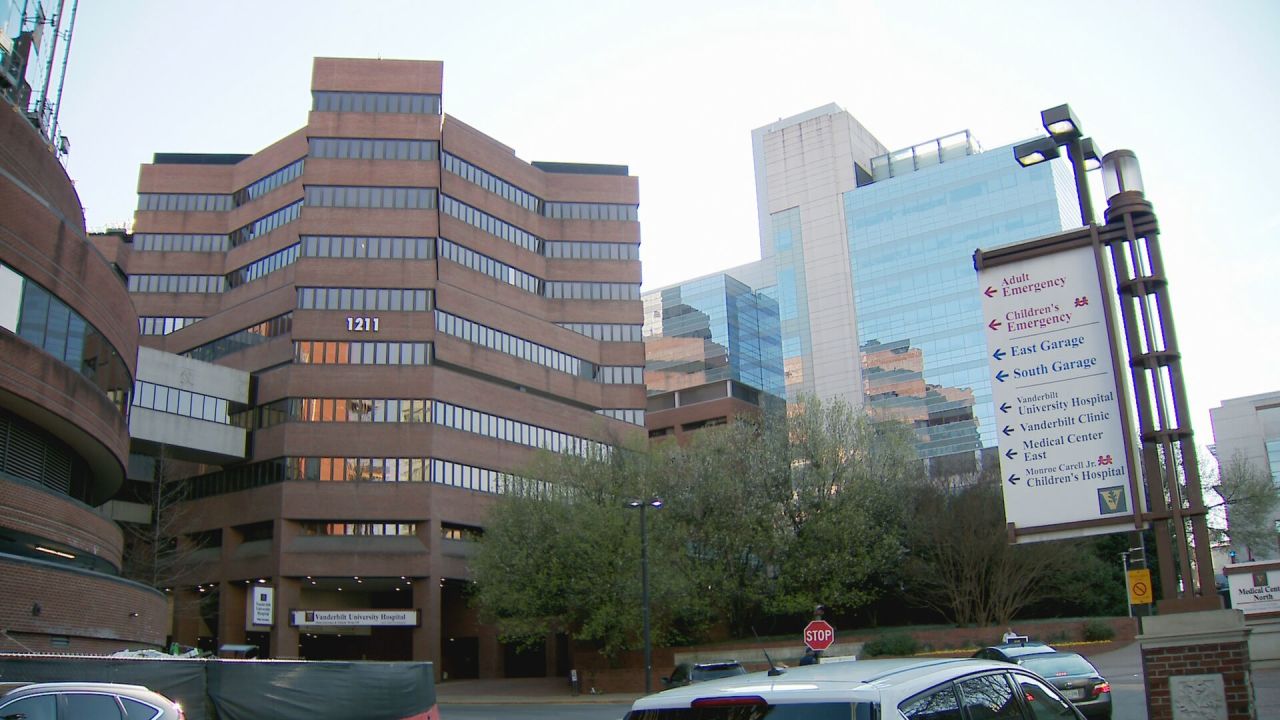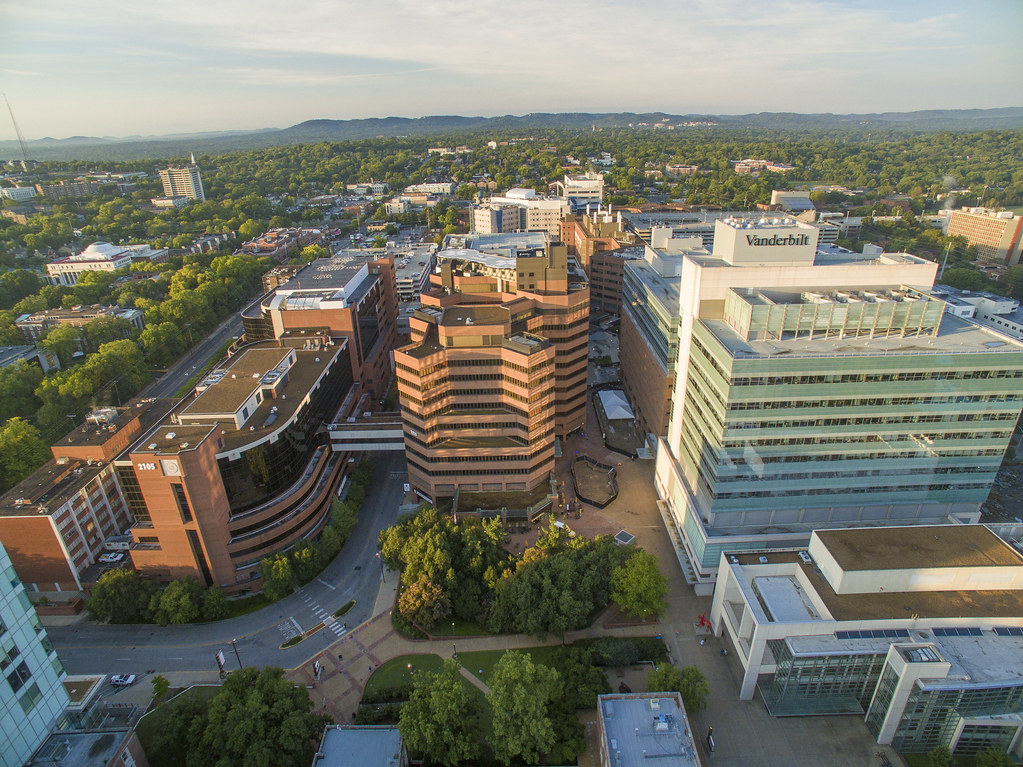 I believe they are trying to bullshit themselves into more funding by participating the COVID Theater of Fear.