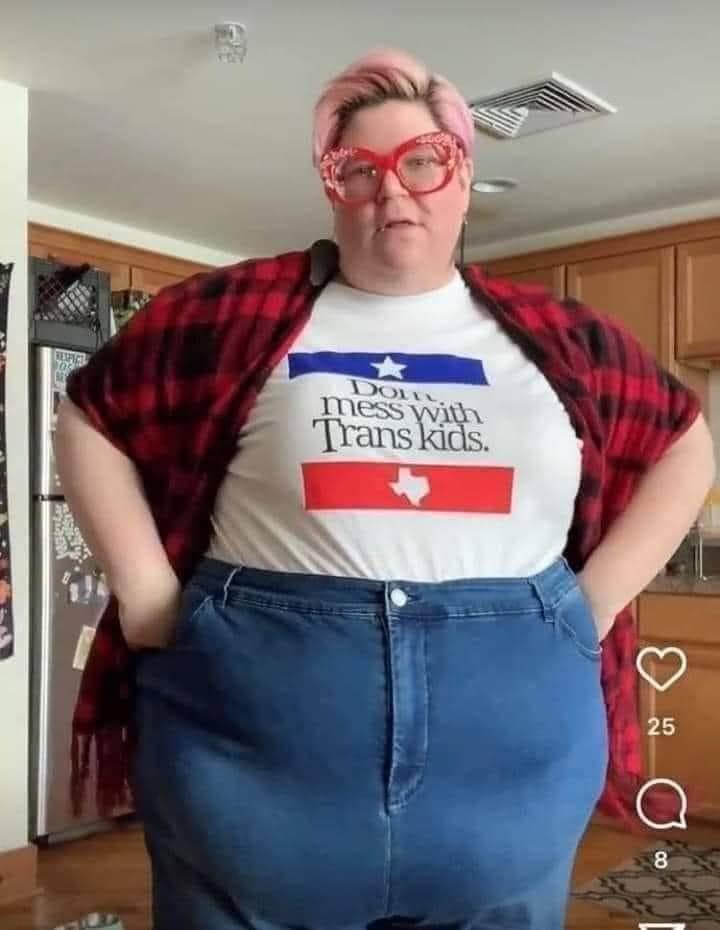 Because they are miserable people in a cult of hatred that seeks to destroy the human body.
Every single one of these trans-child groomers is a monstrosity of physical and emotional sickness.
They hate themselves, their families, and everything they can't have, i.e., a normal, happy, healthy, pleasant life.
So they try and destroy in others what they can't have themselves.
Rather than try and help the emotionally vulnerable get better and return to normal, they want to drag those children down into emotional confusion and physical mutilation.
It is a cult of ugliness and misery that exists to spread ugliness and misery under the banner of virtue.
We should not listen to these people.
We need to recognize that there is a physiognomy with this cult.
When we see these people, society should have the fortitude to say: "clearly you are a physically and emotionally sick person and for the health of society we will absolutely ignore your every demand so as not to infect the rest of society with your sickness."