I just saw this in Twitter regarding Pedo Joe's Ghost Gun Regulations.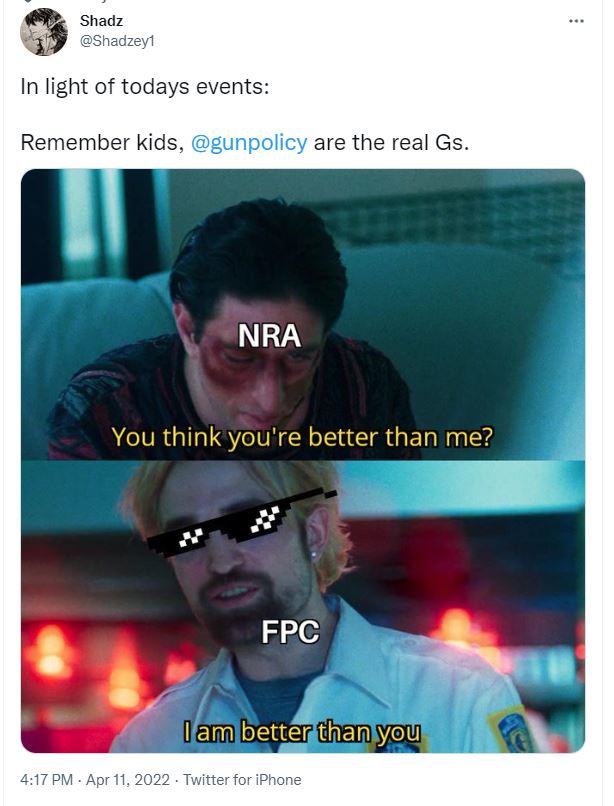 If something pro-gun passes, it is their win. If a gun control regulation is enacted, it is 100% the fault of the NRA.
This is the same kind of bullshit they accused the NRA of doing and was used to make a name of themselves and increase their fundraising.
Do we even dare to demand they open their books and let us see where the monies have gone?
Hypocrites.