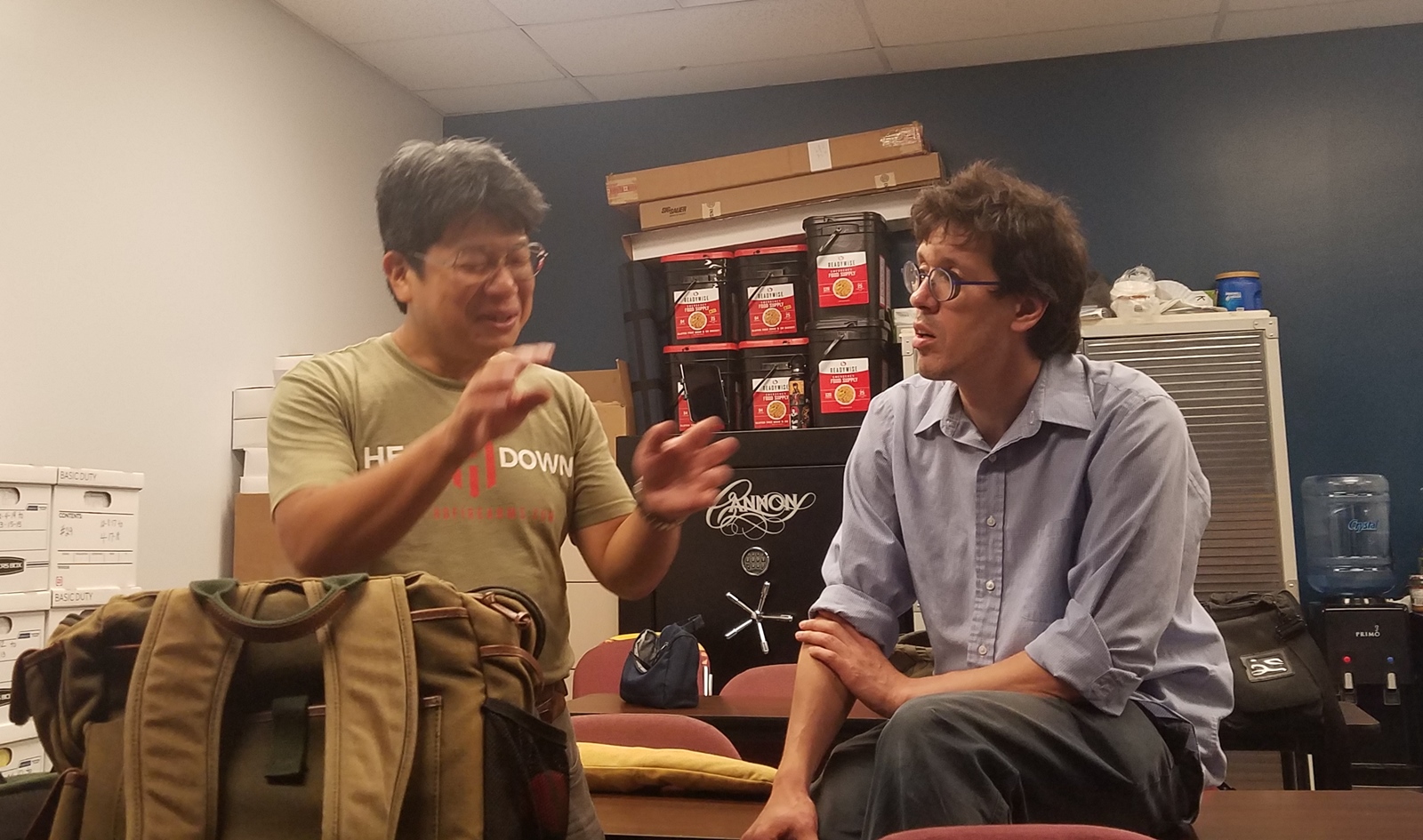 My buddy Carl took me to On Target Shooting Sports where we met with Oleg and Yano, a Japanese journalist and very cool guy, and as usual, everybody was the nicest possible.
I had already done my research and decided to take my class for the Enhanced Permit there because they took the time to explain in detail the whole concept of the class with professionalism. I was glad the site reflected what I saw live in real life.
And they had this: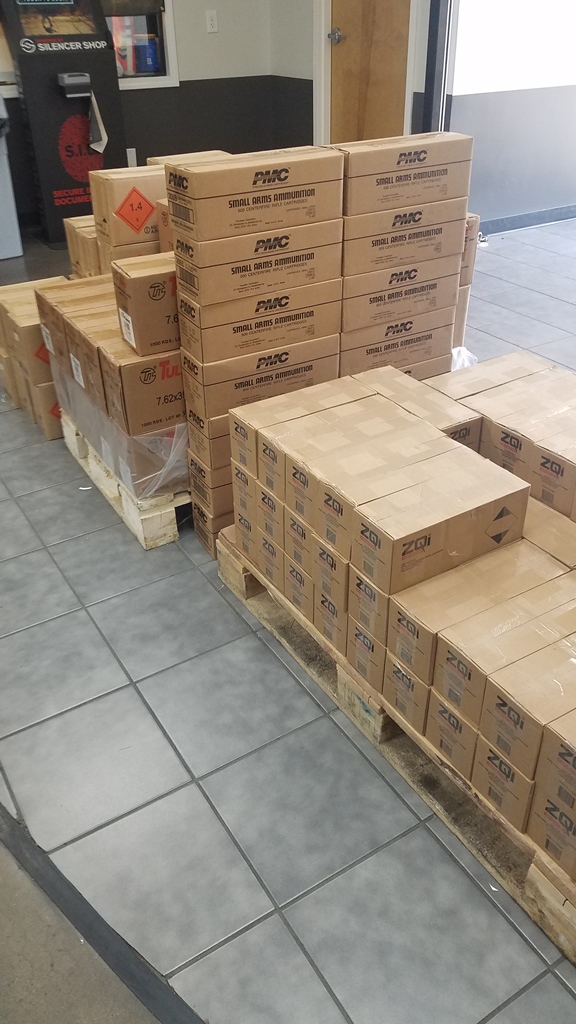 And yes, they also do silencers. Just this morning I was thinking I may go into the whole stamp crap.
But wait! There is more!
For the ladies: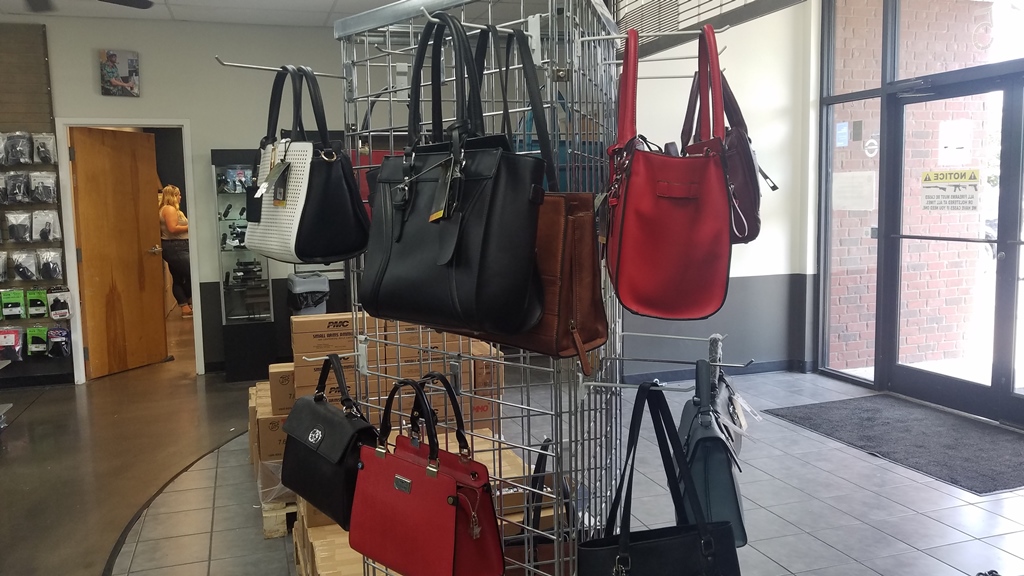 My wife is gonna hate me and this place.