I am giving myself a break from blogging duties till next Tuesday.  I was dumb enough to start another blog and left enough material scheduled to work through Sunday that I simply was spent trying to come up with stuff for this blog.  My mind is saying "Dude, you need a break." and I am planning to do so.
If you feel like dropping by, go check my new blog FloridaHuman.com. The subject matter will be immediately obvious.
And in the meantime, this is  snapshot that shows what happens when Gun Life spills into other areas of your life.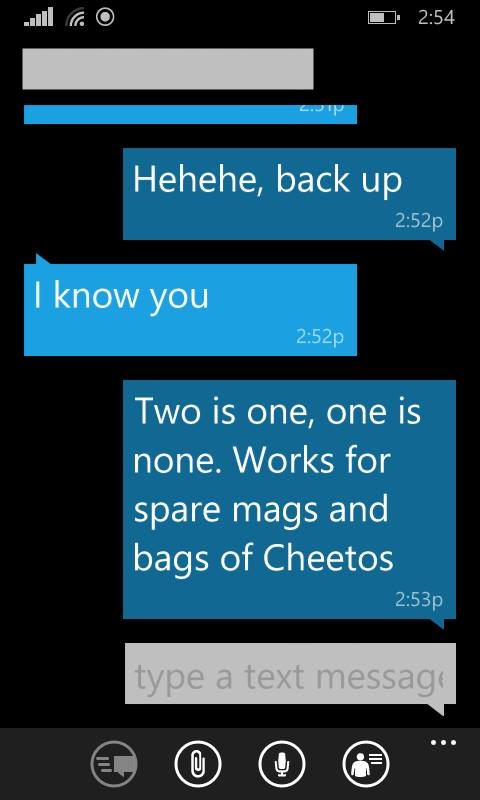 And don't forget we do not celebrate Memorial Day, we commemorate those fallen in the battlefield under our flag.
See you Tuesday.
PS: I am leaving the keys with J.Kb. any complains, talk to him. 😀