So I am giggling right now after getting a letter from a remote location in Utah.  The new M.H.I. patches are now in my possession and once again I find myself wondering what piece of clothing can be deserving of have them attached.  A cap i had with the original M.H.I. patch is in the possession of a buddy of mine who became a rabid fan after I recommended the book for Summer reading (or was it Fall?)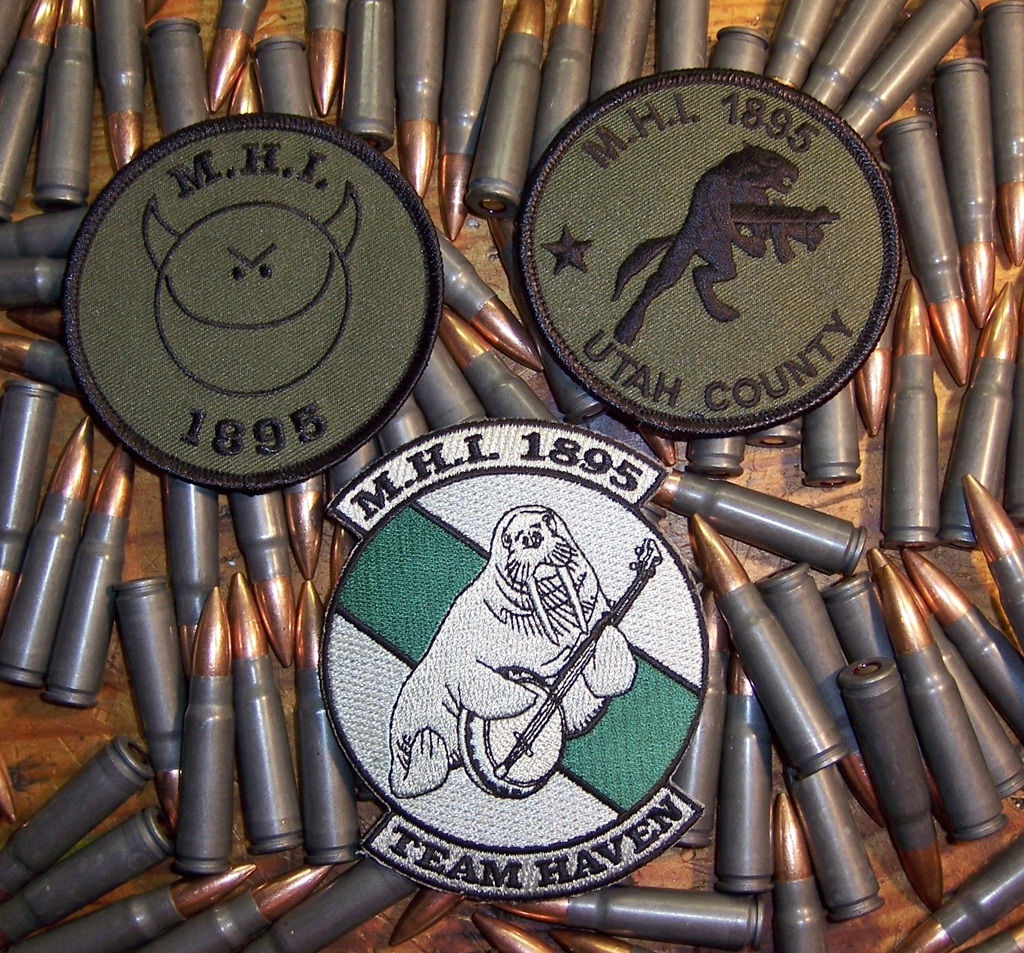 Book wise I am a confessed 100% Luddite, so begrudgingly I have to say that Monster Hunter Vendetta is now in what is know as Electronic Advanced Reader Copy. If you are a fellow retrograde, you can order your advanced paper copy via Amazon and avoid all the electronic boys and girls commenting and giving away spoilers.
Any dissolute that dares post a spoiler in the comment section, shall face my wrath in the form of a visit by a pack Canis HugoChavez: a sadistic animal that is the cross or a Chupacabra with a delusional Warg.