Two headlines that should haunt and outrage us for a very long time.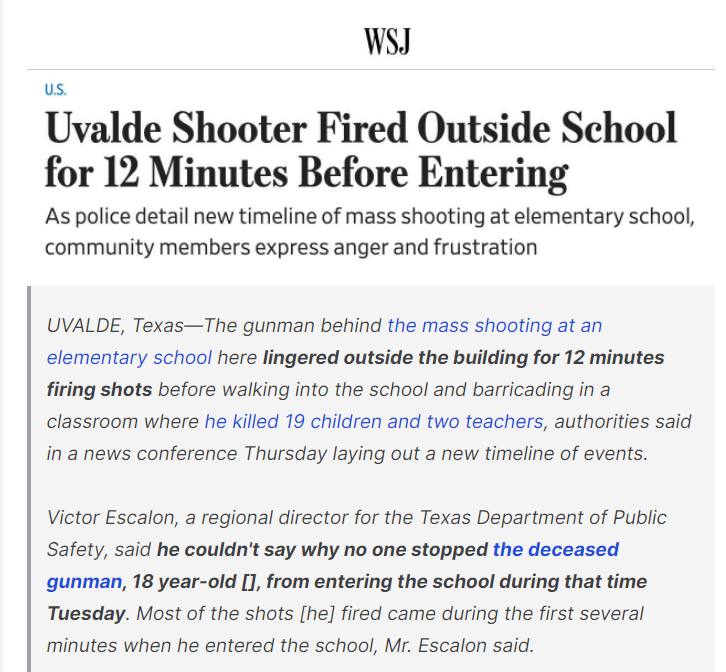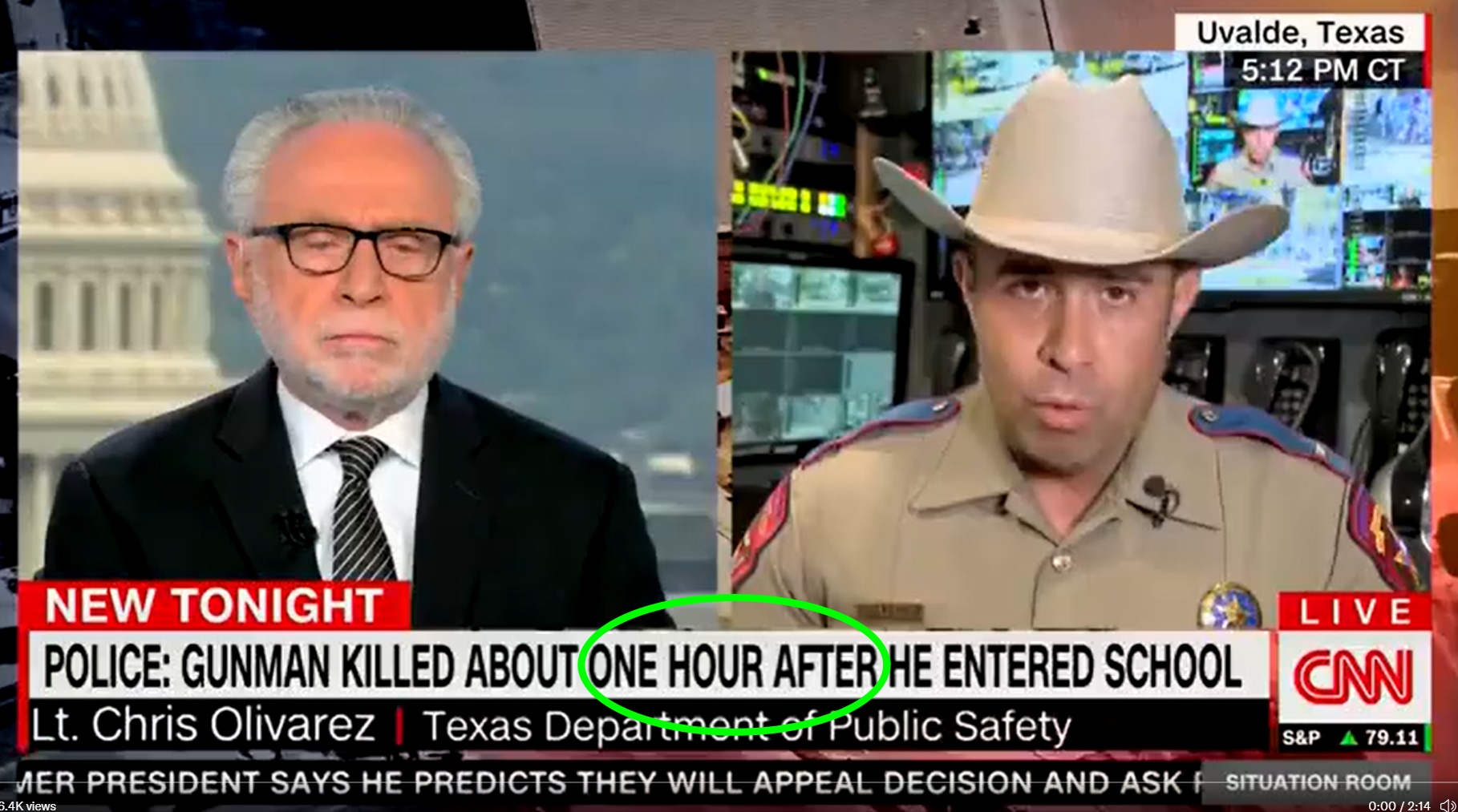 They are not coming to save you, but they may show up to pick up the corpses after the scene is "safe".
Update: A quote from a buddy of mine in Facebook after he saw the bottom screen cap.
"Fucker was in there long enough, he could have finished his high-school degree"