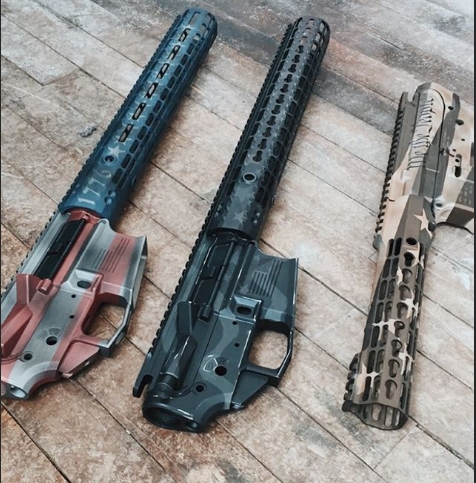 From Rick:
Got a flash sale – at least that is what I guess you call them….

Our Aero Precision manufacturer just came out with their new, limited run AR 15 builders sets. The Pledge of Allegiance one is darn right beautiful. I am certain these will disappear very quickly. Let me know if you want one…. I suspect we have a couple of hours before the Pledge of Allegiance ones are gone. I already ordered mine. LOL.
Go get in touch with Rick and see if you can get yourself a nice Freedom dappling.
And if you do, share your darn pics. We wanna see!