FEMA is not the Thunderbirds. The do not have fantastic ships capable to fly anywhere in the world at Mack 17 and deliver trained personnel in fantastic machines that will solve a natural disaster before the commercial break.
FEMA is the federal equivalent of Costco: they provide supplies, cash and the occasional guidance by the same people that can't keep the highways from coming apart and take 3 decades to build an overpass.
This is Florida: Every year, government and civilians train and expect a natural disaster from June till November. I trained in Community Response Teams and although it bears the stamps and monies from FEMA, my instructors were Miami Dade Fire Rescue who had actually had experience in dealing with emergencies and taught us how to attend to disasters including building collapses. It was not some flunky from D.C. trying to tell us how smart them folks up there are.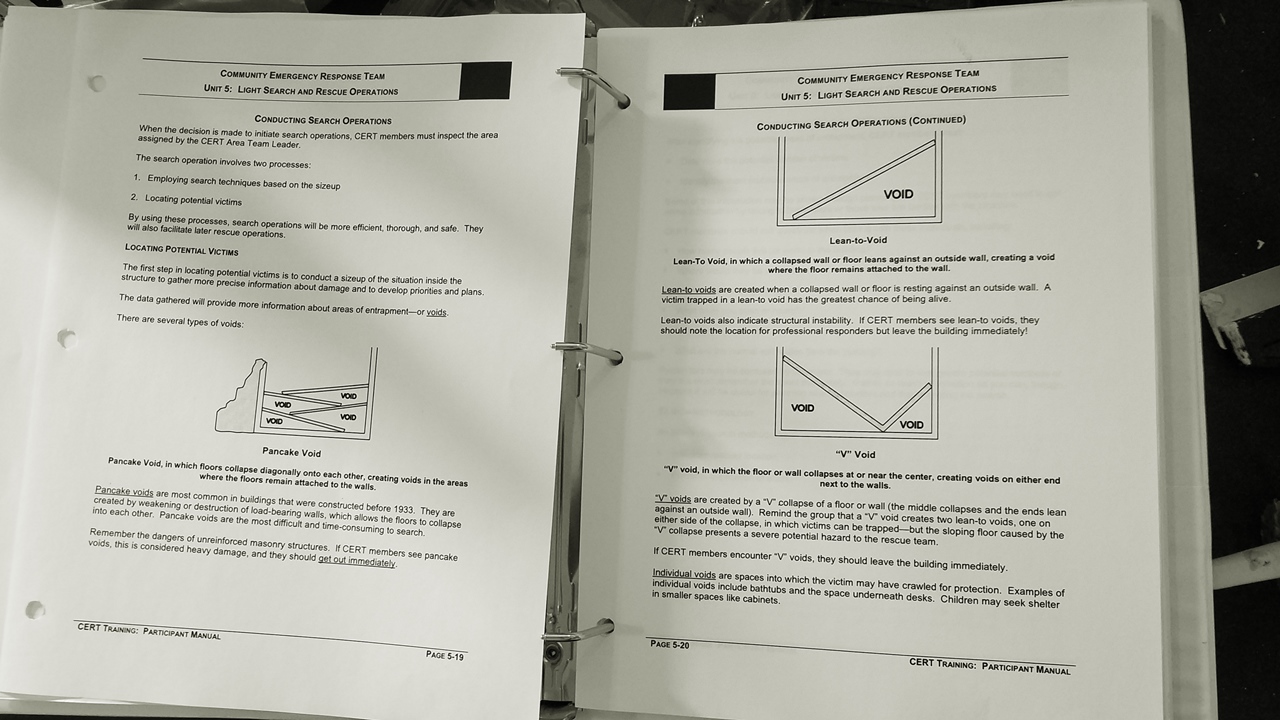 FEMA can't figure out where are the paperclips, but somehow we are supposed to allow them full control when something happens in our neighborhood? And they have almost ZERO training on actual hands on rescue and recovery?
Hard pass on that one