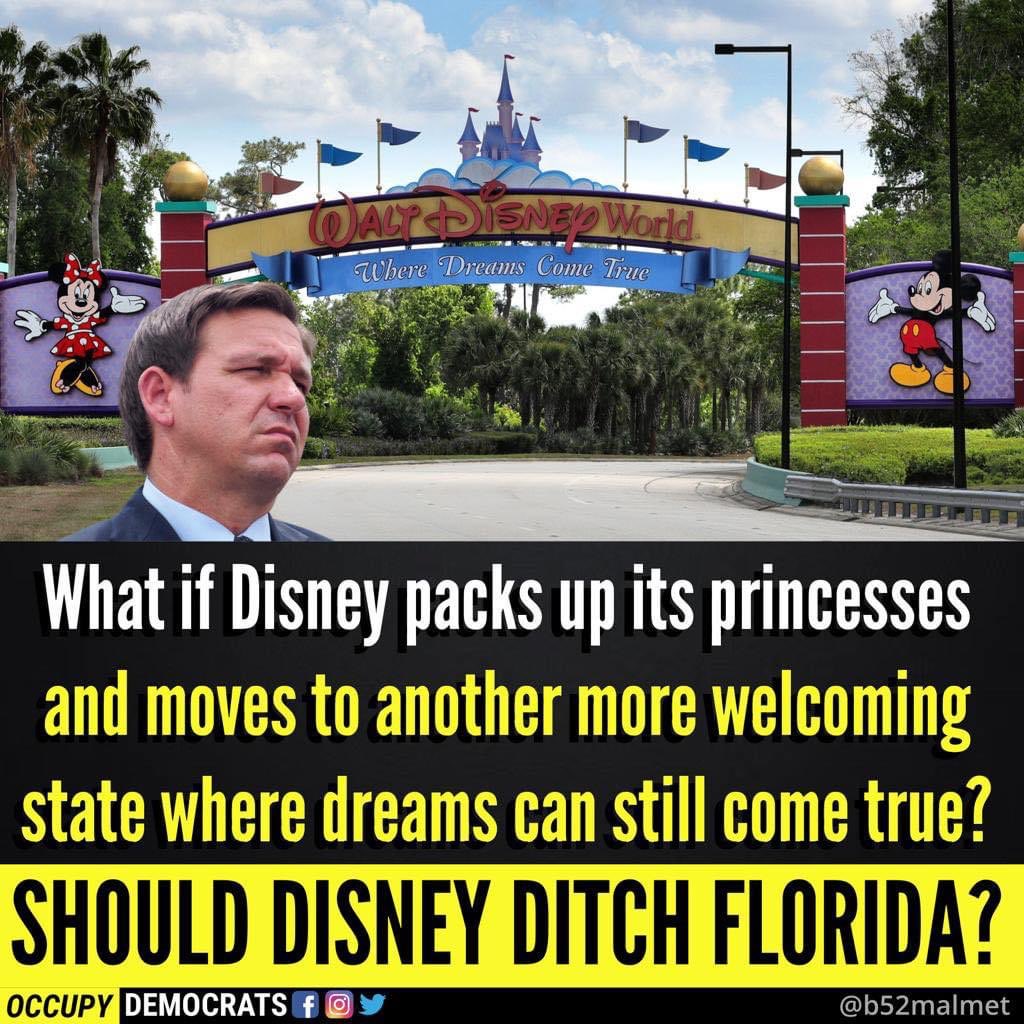 Have these people been in Disneyworld at all? This is not the Pulaski state fair with a carnival run by three ex-convicts and the bearded lady who cooks meth and potato chips. This is not a disassemble overnight pack and move to the next town. This is several hundred thousand acres of construction firmly set into the ground.  Pack up what? a few animatrons, the costumes and the computers that runs everything? How much would it cost to transport it all just across state lines? And start from zero? They are never going to get a sweet deal as they had.
The sad part is that the Liberals are trying to re-start COVID restrictions, and you and I know that California will follow the mandates from the White House and shut down everything, including Disneyland.  The only park income Disney got was from Disneyworld and that was because Florida flipped the bird early and hard allowing the House of Mouse to accept visitors who gladly spent monies that went to the California coffers.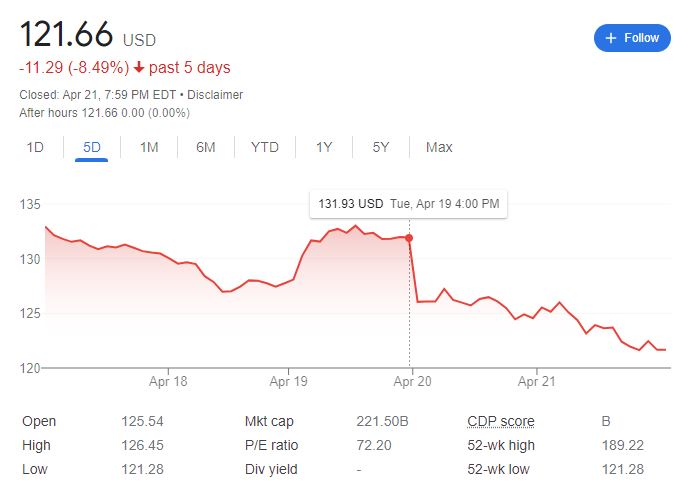 If i were an investor, I'd be royally pissed between Pedo Joe's economy and Disney wokeness fucking with my money.