Good luck with that. Statistics are not in your favor: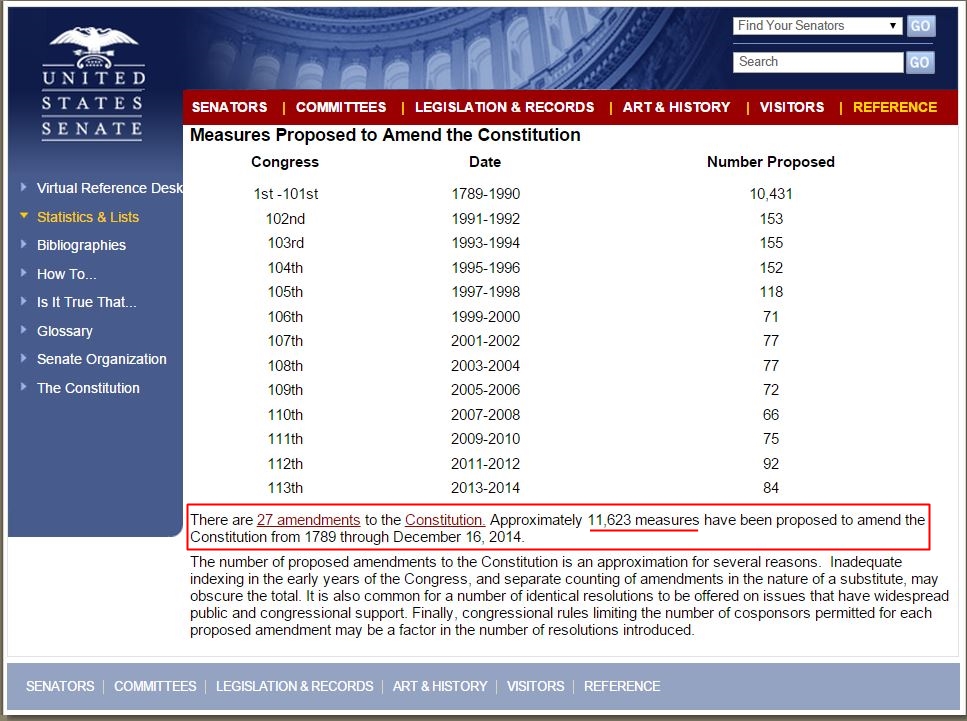 And as for a Constitutional Convention, I think you have a better chance to get Medicare to pay for a Barret .50 BMG and thousand rounds of ammo. If what I read is accurate, 200 attempts have been made with zero results.
And, of course, there is that thing about the Bill of Rights being rights not given by the Constitution but just enumerated therefore outside the scope of a Constitutional Convention.