We all have our EDC.
Generally a knife, flashlight, pocket tool (which may double as a knife), pen, maybe a firearm or pepper spray.
We need to add bleeding control to that.
In case you missed it there was a shooting in the NYC subway this morning.
Here are some images (graphic):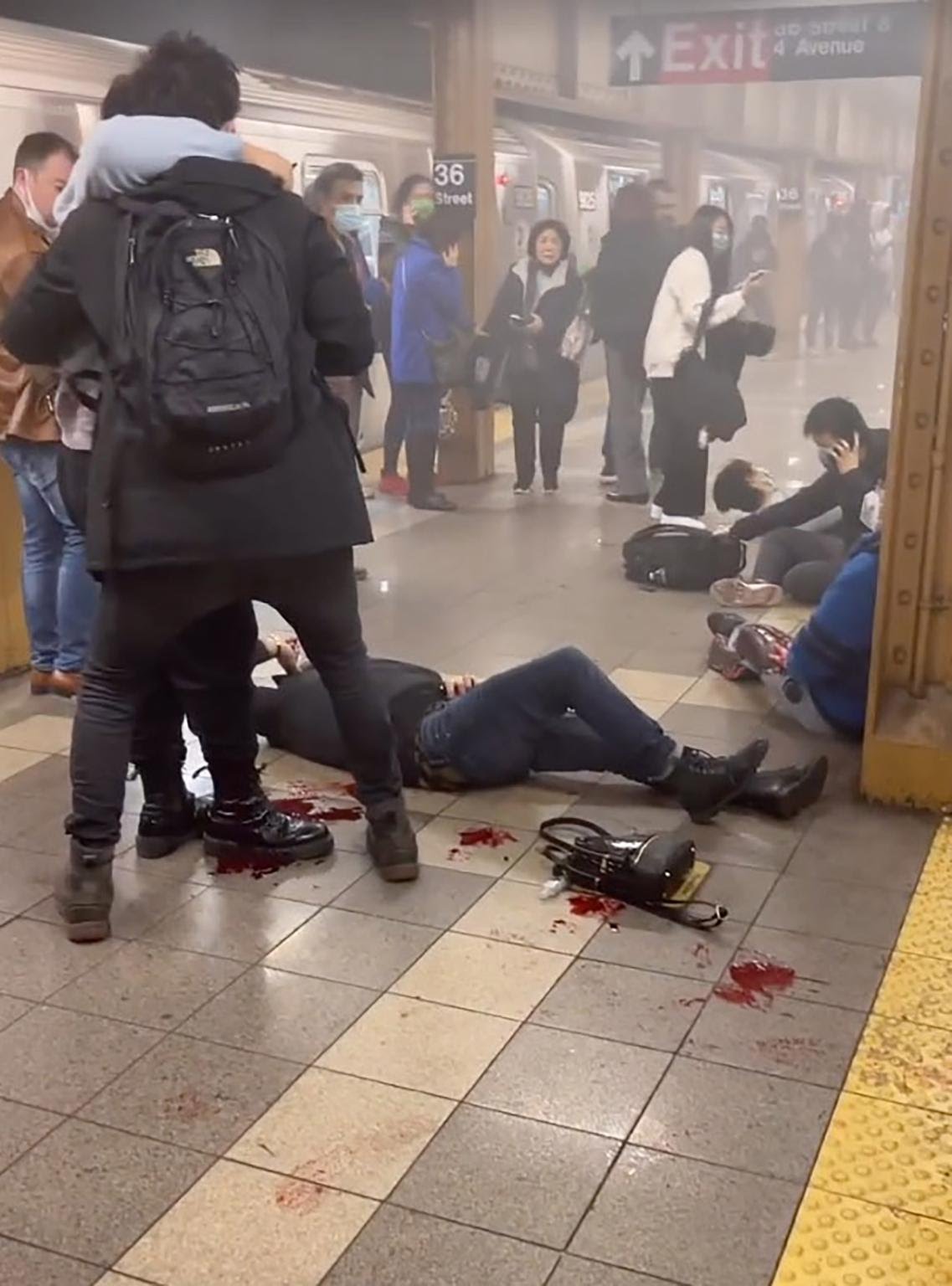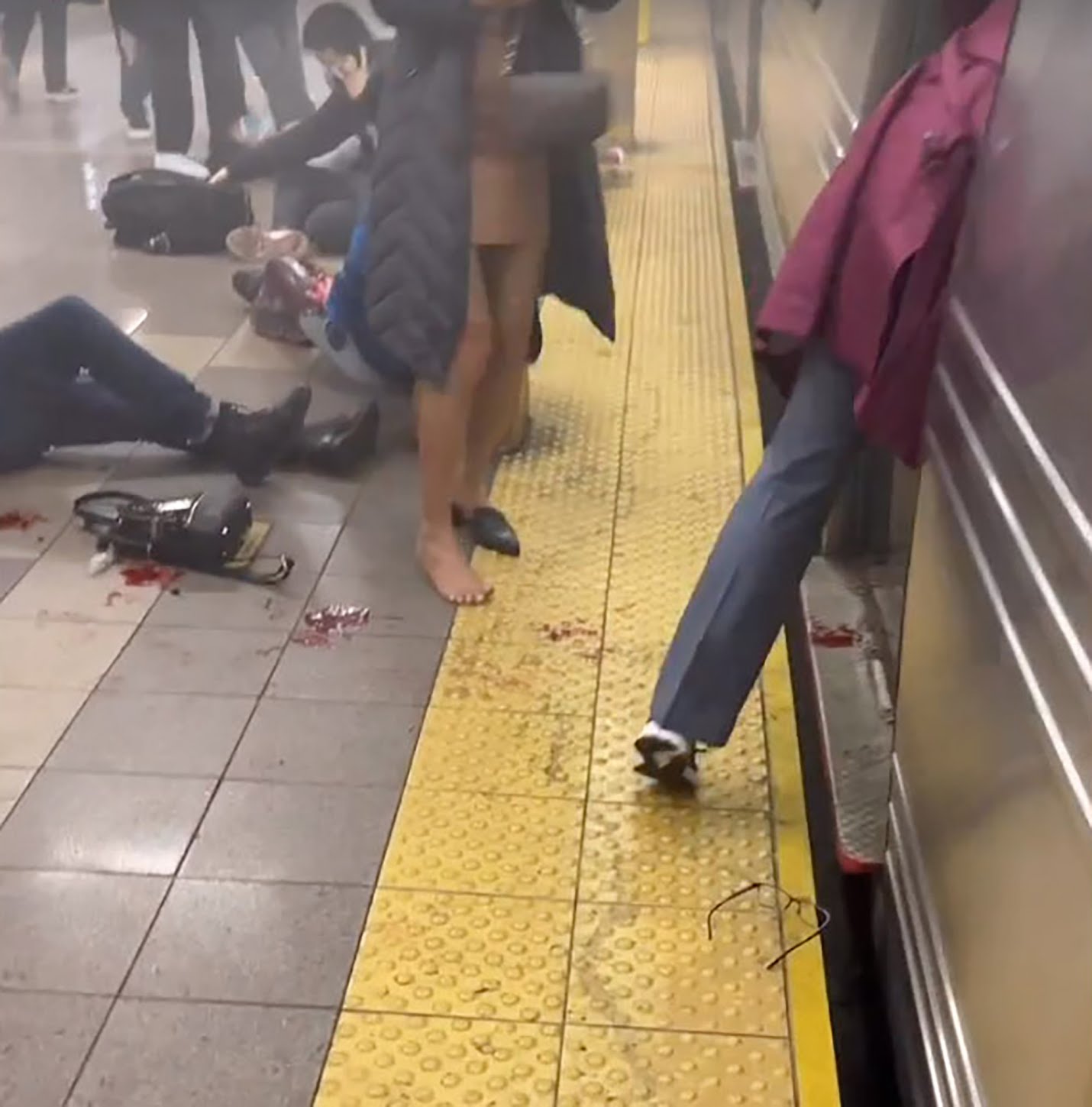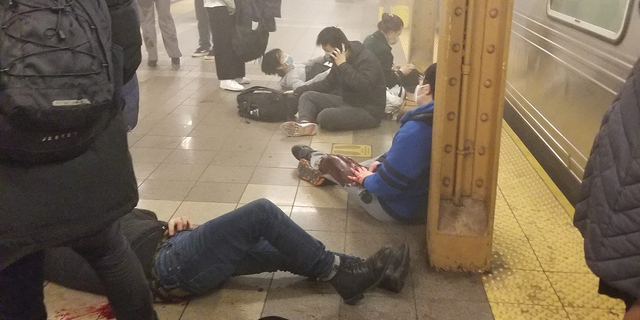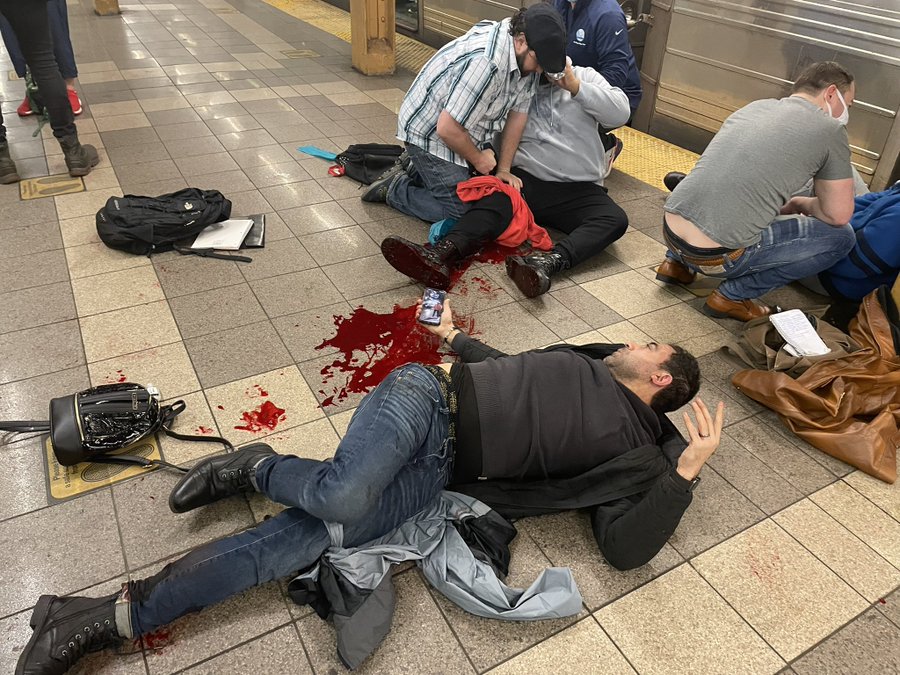 That is a lot of blood.
Bright red arterial blood.
That's not good.
You don't need to be a medical expert to stop bleeding like that.
A basic bit of knowledge and the right tools.
I'm a big believer in the Israeli bandage.
I know a lot of people like tourniquets
I'm an Alton Brown fan and he loves multi-tasker tools for the kitchen.
The Israeli bandage is the trauma multi-tasker.  It is a compression bandage that can also be used as a tourniquet or for a thoracic bandage.
A tourniquet is just a tourniquet.
The video below shows the multiple ways of using an Israeli bandage.
A 4-inch bandage is about the size of a wallet.
I keep one in my pistol fanny pack as well as my glove box.
This is one item worth adding to your bag, suitcase, purse, etc. as an EDC item.
Who knows when shit will go down and you find yourself needing to stop someone's life from gushing out of an artery forming a puddle on the ground.