It is not a bug but a feature.
Make laws that keep predators free, Chum waters by inciting a "response" against the enemy, wait for results, pretend surprise and dismay. Rinse, Repeat.

---
7-Eleven offers $100K reward for arrest in deadly holdups – ABC News (go.com)
How about adding a zero and use it to remove some Liberal asshole who is into restorative justice and elect somebody who will do his/her duty and keep the fucking county from being taken over by the Reavers?
---
I know, gas mileage probably sucks, but I don't care! I WANT!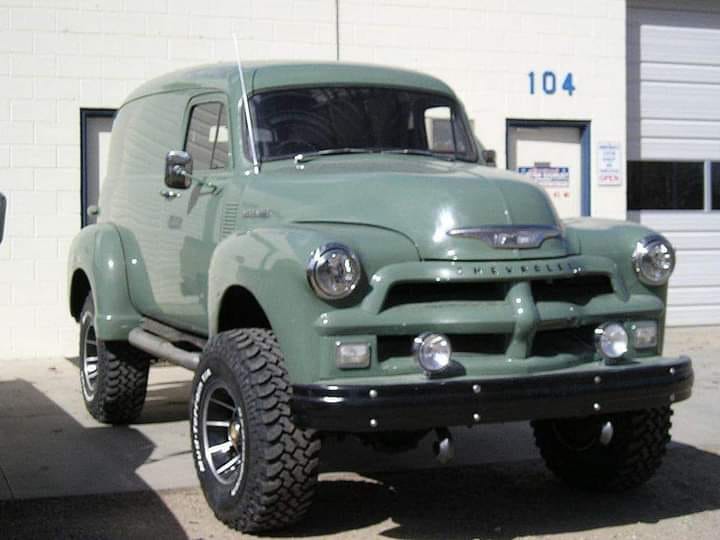 ---
Why does the Administration allow the harassment and possible attack of Conservative Supreme Court Justices? Beside the obvious attempts to coerce them into favoring a Liberal Non-Constitutional decision or at least not making a decision, if one of them gets killed by a properly chummed psycho, they get to install a Liberal justice. All a neat political profit.
---
You had one job…
---
Putin is the unhinged ruler with his finger in the nuclear button that the Soviets thought Ronald Reagan to be.  Ironic, isn't?
---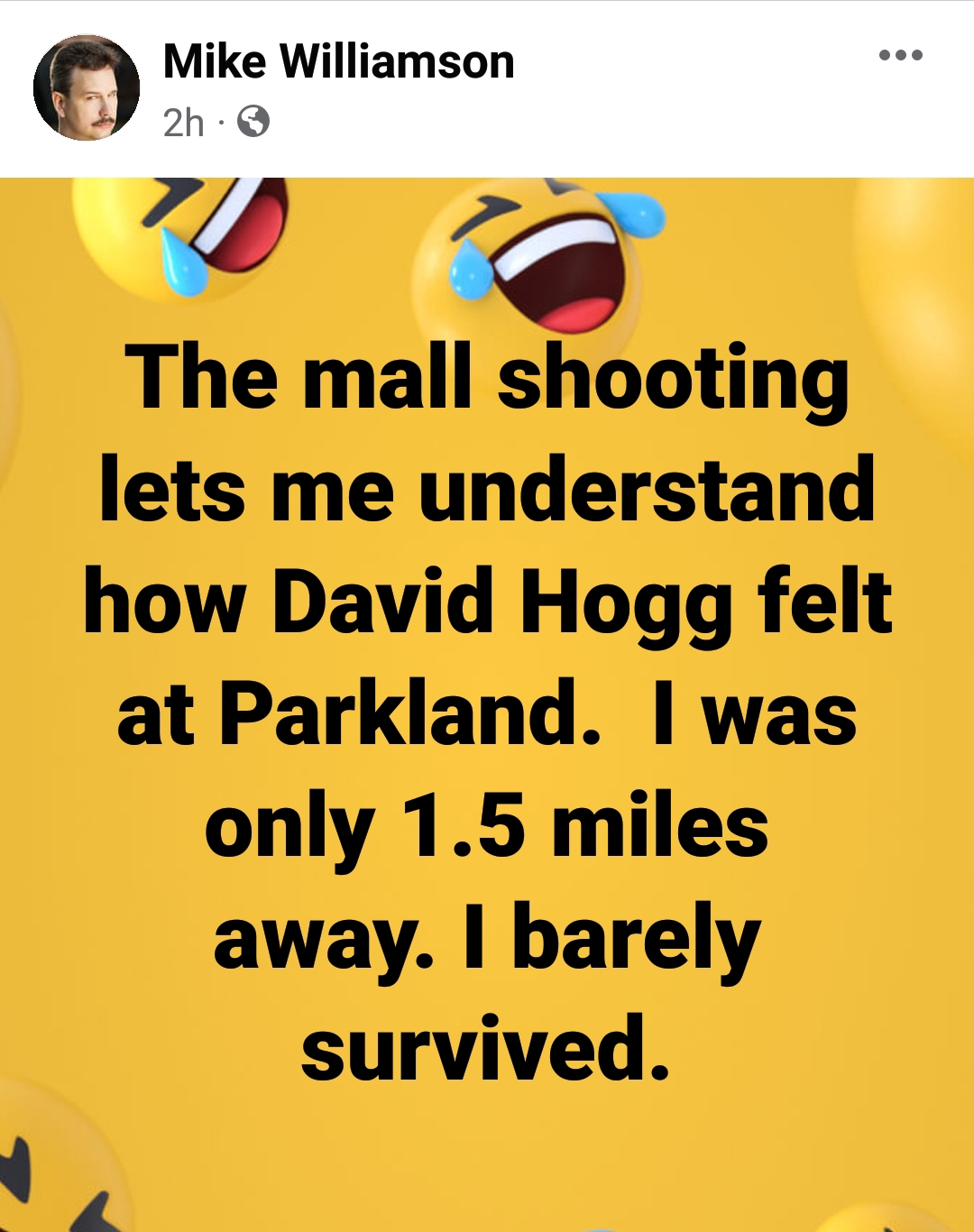 ---
The Pro-Choice demands are simply the continuation of the Liberal mindset principle that Stupid Personal Actions and lack of responsibility should not have consequences.
---