About Mass Killers: Eventually we hear the phrase "He was known to Law Enforcement," "He was reported to the FBI a year ago" or some similar variation. And yet, nothing was done to prevent his actions, how come? Because it was politically profitable to allow him to kill.
That is all.
---
And then there is that namesake that gives you a bad reputation.
October 1970.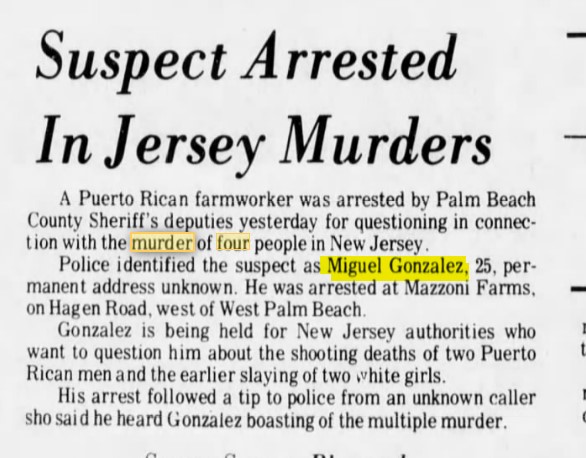 ---
Listened to this week's Michael Bane podcast and he mentions that we are engaged in a Low-Level Cold War inside the US.
I unfortunately have to agree.
---
Spot on.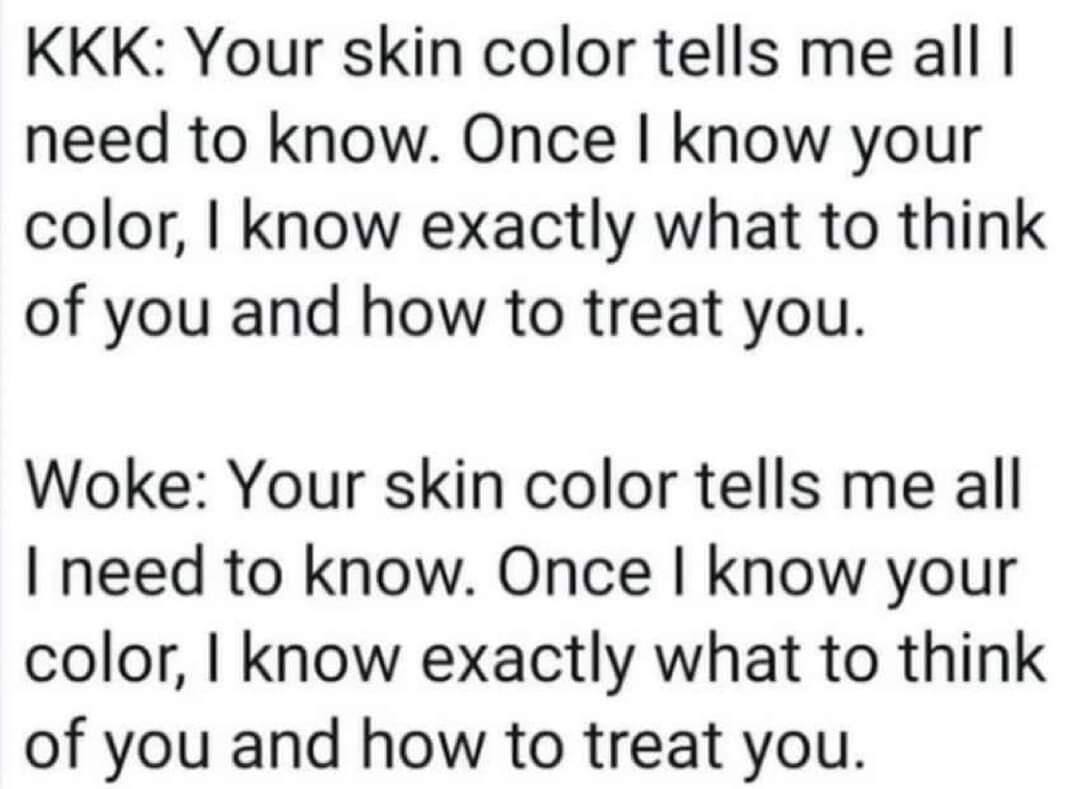 ---
And the news that two illegal aliens planned to commit a mass murder event in Virginia but was foiled by a tipster should rapidly disappear from the news cycle. It is very inconvenient to the Administration, especially when one of them has been deported several times and keeps coming back apparently unimpeded. But what should worry you is that you have Illegals emboldened enough to play under the Cartel rules of their country of origin: Guatemala.
Suddenly, the concept of a truck/vehicular gun has achieved a new urgency in my book.
PS: How come most of the Media has failed to report on the multiple deportations is a mystery. OK, not really.
---
From Righteous to Inmate in a blink of stupid.
The Richmond Police Department reports the situation started when a male panhandler asked a woman for money on Thursday. When the woman declined, the man picked up a chair and hit her with it.
Police said the woman pulled out a gun and started shooting as he ran away, as reported by WWBT.
According to the department, the woman took off from the scene but was later pulled over by a Virginia Commonwealth University police officer.
Panhandler shot at after asking woman for money, hitting her with chair, police say (wsmv.com)
---
And the sad news that James Cann has departed this world.
Long Live Jonathan E.