From our new favorite Socialist: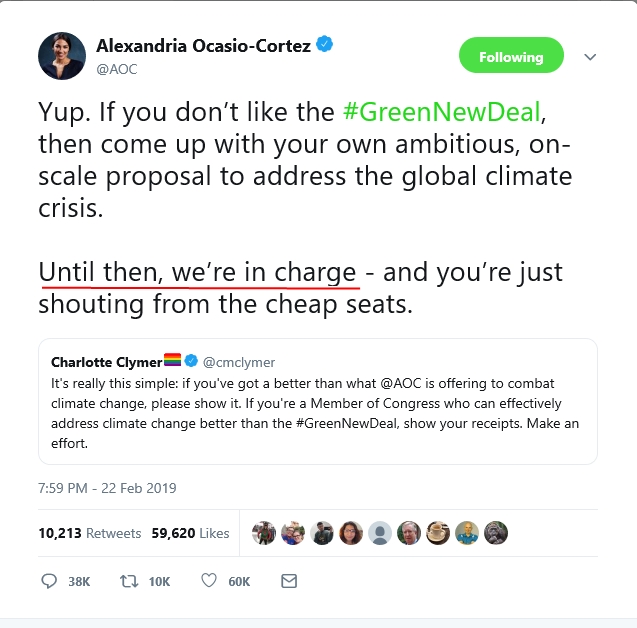 I am guessing she missed the whole "deriving their just powers from the consent of the governed" and the part that we are not a Democracy and we do not elect all-powerful potentates like Venezuela did.
I do not have to paint you a picture about how dire is the situation in Venezuela with its people starving and without basic medical supplies. Yesterday, there was an attempt to bring in humanitarian aid by land via Colombia and Brazil. I am not going to BS you and say there was no political grandstanding by the Venezuelan Opposition attached to it, specially the supplies coming in from Colombia, but President Maduro is in charge and he had already warned that the supplied would not be allowed in the country. And they did not.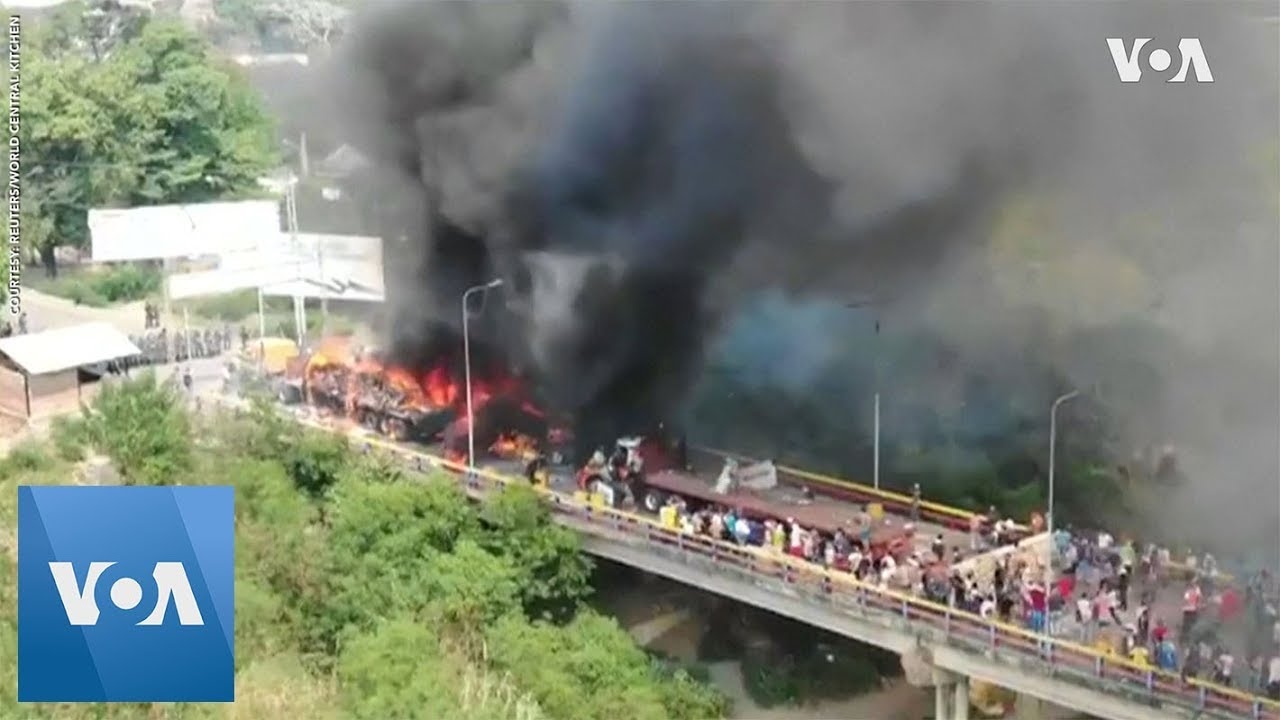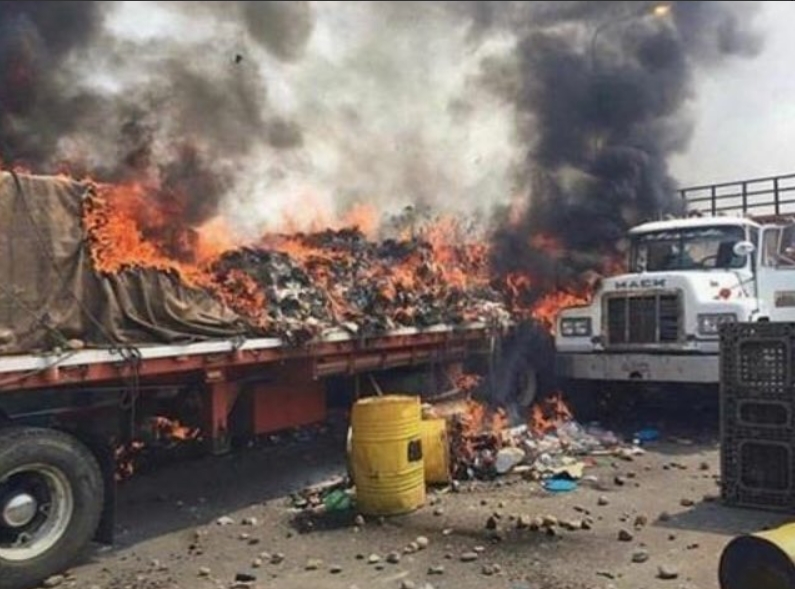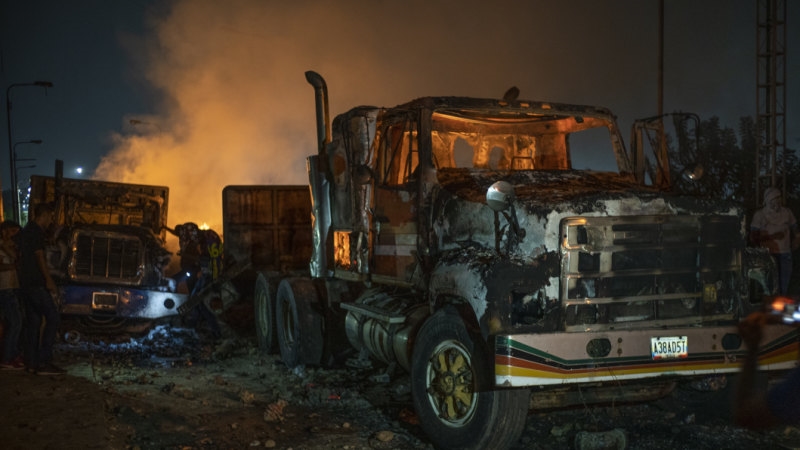 The first two truck trying to cross one of the bridges from Colombia, were stopped on the Venezuelan side and set on fire. Most of the aid in the second truck was recovered and returned to Colombia by volunteers, but the aid in the first truck was lost.
The town of Santa Elena de Uairén is in the border with Brazil. I visited years ago and it is the tropical definition of quaint. Very nice people and remote an outpost as it can be as there is literally nothing close by unless you cross the border and get it from Brazil. A small load of humanitarian aid was supposed to cross the border for the town that has not been getting regular supplies from the country it belongs to, but they were told by the government not even try it.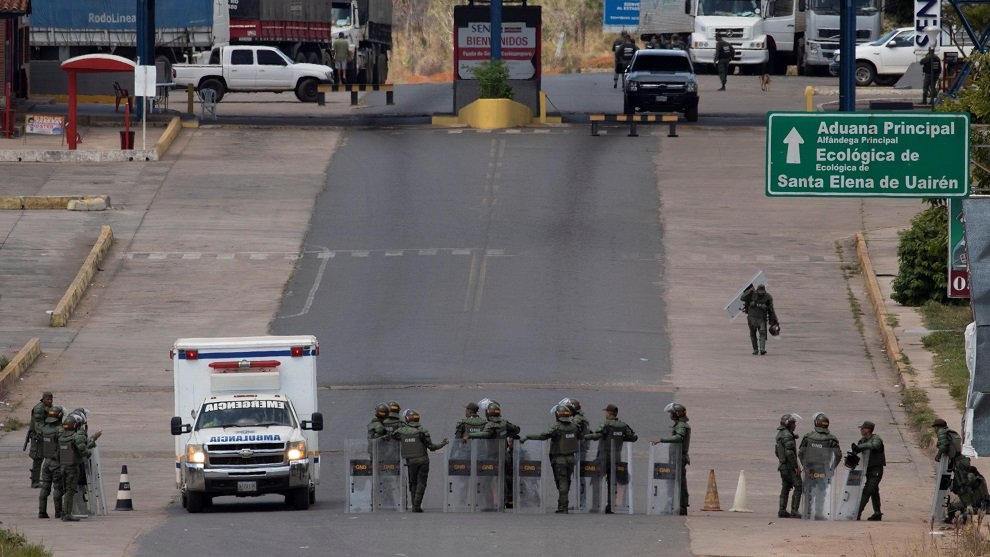 The local military outpost basically went on to shut down the town which was not well received by the locals and protests ensued. But since the military was in charge, reinforcements were sent and they went after those in the cheap seats.
3 trucks arrived carrying 5 armored vehicles and other military implements guarded by the army to Santa Elena De Uairen on the border with Brazil https://t.co/PHjkyhKkGC pic.twitter.com/Mu1SvTOFgj via @JesusMHD #Venezuela

— Liveuamap World (@lumworld) February 20, 2019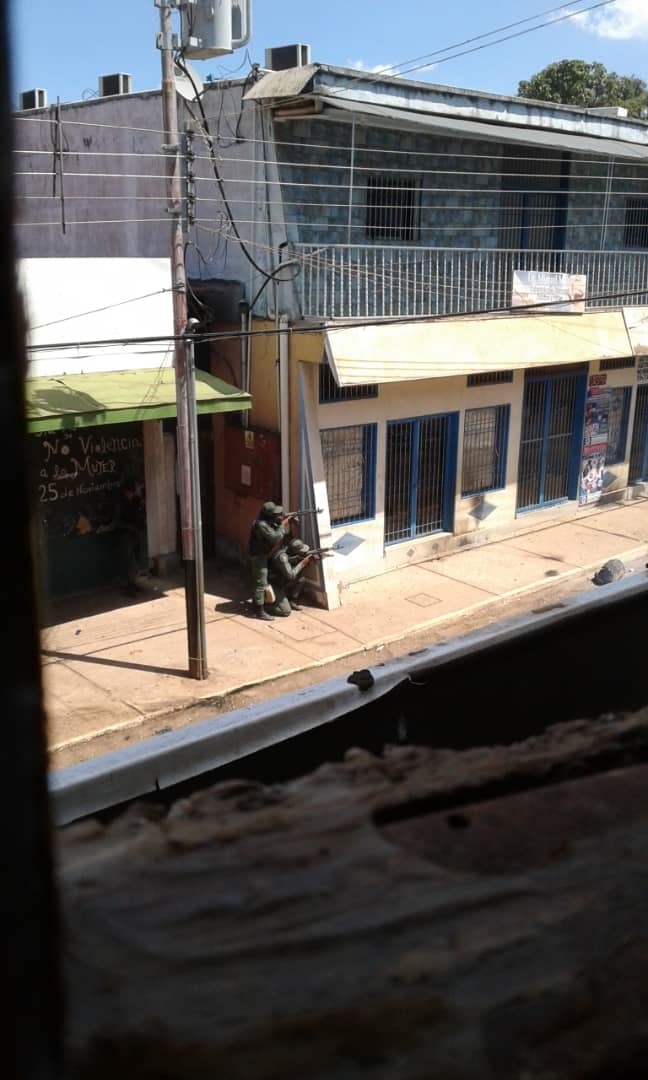 #BREAKING NEWS: 1 dead and 12 injured in #Venezuelan after Maduro forces open fire on the Brazilian border, where people are trying to enter with humanitarian aid.
All victims have been transported to a Hospital near the city of Santa Elena de Uairén#VenezuelaLibre pic.twitter.com/Mu7VF4zufY

— News flash (@BRNewsFlash) February 23, 2019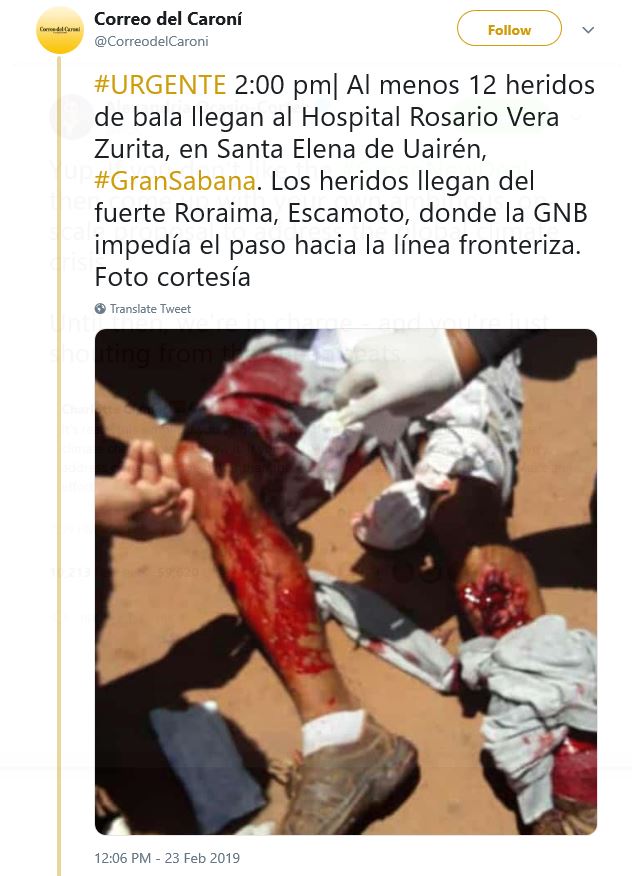 Last I read, there were 2 confirmed dead and over two dozen wounded. Very little else is coming out of the town, now firmly in the hands of the military.  But you should not feel bad or threatened because this happened under orders of democratically elected people who are in charge and will take care of those in the cheap seats.