Hooray for California Gun Control!
SACRAMENTO, Calif. —Sacramento police have arrested a 26-year-old man in connection with Sunday's deadly mass shooting, the city's police chief confirmed.
Dandrae Martin was taken into custody and booked on charges of assault with a firearm and being a prohibited person in possession of a firearm, police Chief Kathy Lester told KCRA 3's Ty Steele in an exclusive interview Monday morning.
…
Sacramento Police Department SWAT members and detectives also served search warrants at three residences in the area. At least one handgun was recovered, police said.
26-year-old arrested in connection with Sacramento mass shooting (kcra.com)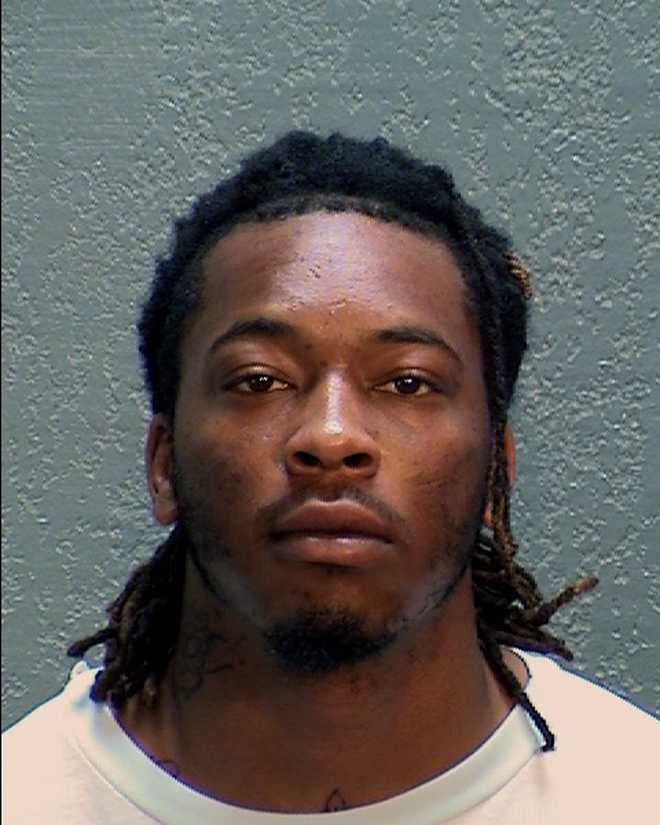 No White Supremacist armed with an eeeevil AR47? Or is it an AK15? Story must be memory-holed, thank you.  As USA Today Editor Gary Eastwick said how they don't want to: "Feed into stereotypical views of Black and brown residents."
Scum does not have a skin color; it is defined by acts. Whether it be shooting at innocents or hiding a news story for political purposes.