Warning: I am gonna piss off people and really do not care.
PITTSBURGH (KDKA) — Walgreens has changed its policy to prohibit the open carrying of firearms.

Walgreens announced a statement Thursday on its website, saying:

"We are joining other retailers in asking our customers to no longer openly carry firearms into our stores other than authorized law enforcement officials."
Walgreens Asking Customers Not To Openly Carry Guns
I was giving a bit of a thought why are these retailers coming down on Open Carriers.  Just because a crazy asshole shot up a bunch of people in Walmart in Texas, does not mean average Joe goes walking around OC-ing a rifle behaving like dicks , right?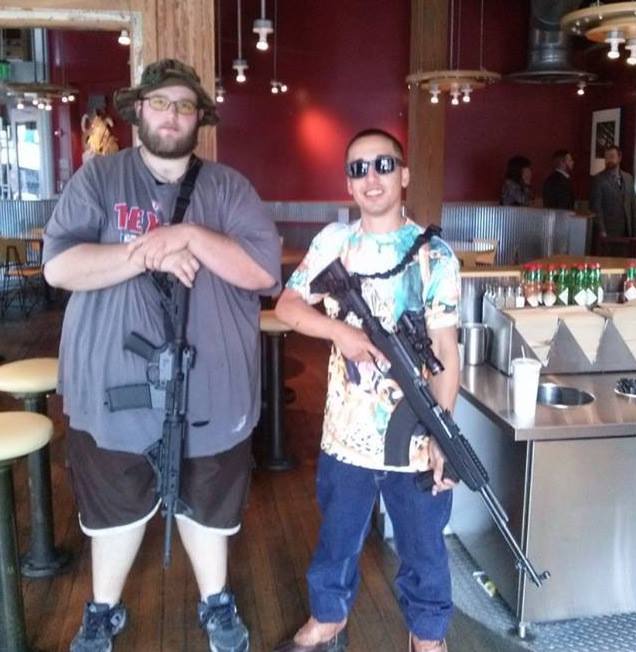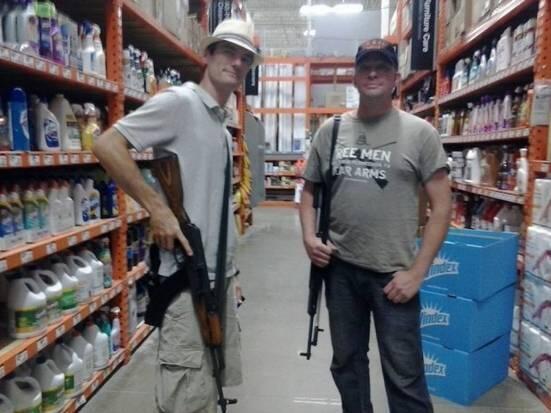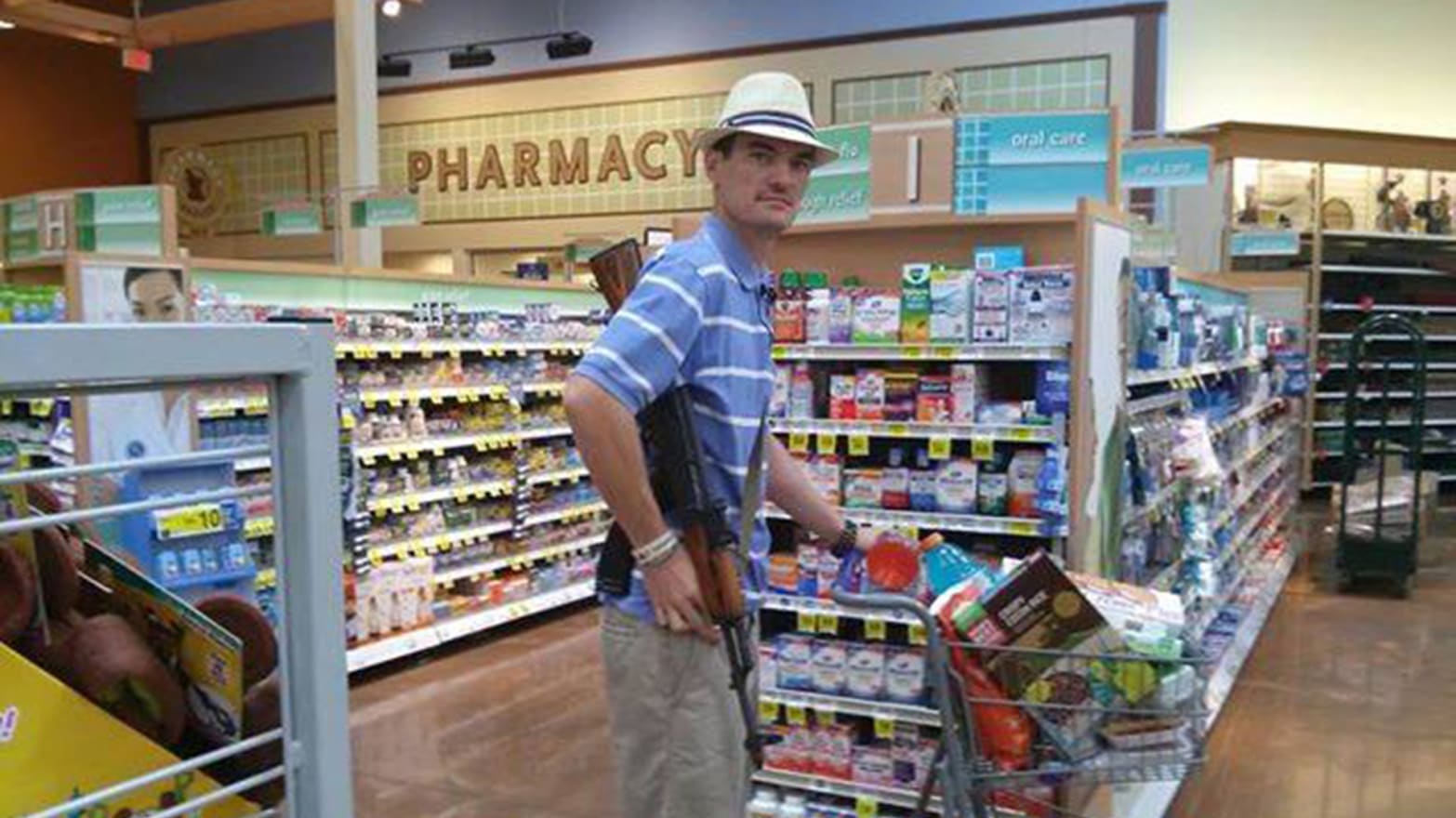 Tell me again how your version of "normalizing" is working out?