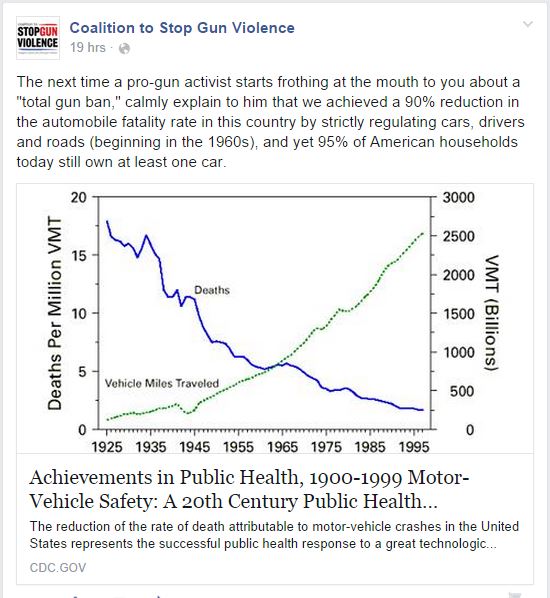 You politely share this one with them where shows we have a murder rate equal to a bucolic USA in the 1900s – 1910s.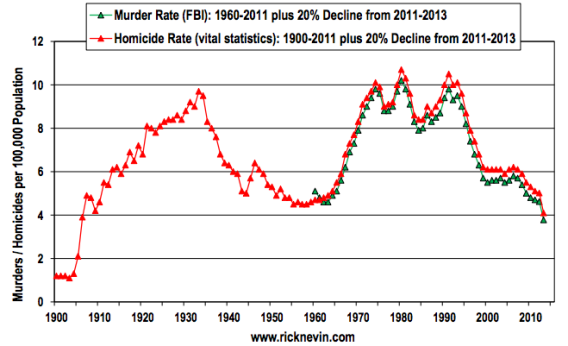 Be kind enough to point out that the two great peaks match Prohibition and the aftermath of Gun Control Act of 1968.  Also, very politely, show them that the drop in murder rate in the 1990s happen (coincidentally I am sure) with the expansion of Concealed Carry Laws and liberalization of gun laws across the states.
If the trend continues, we should have a murder rate under 2 per 100K sometime in the next decade…with more guns including Evil Black Rifles!