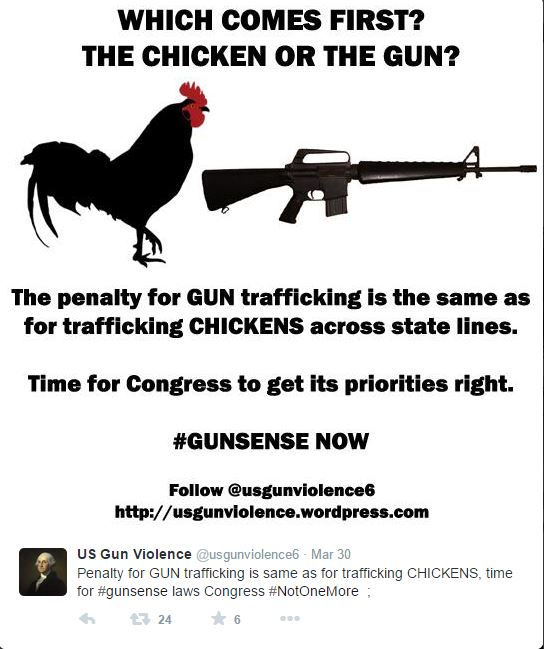 Why did the chicken crossed the state line?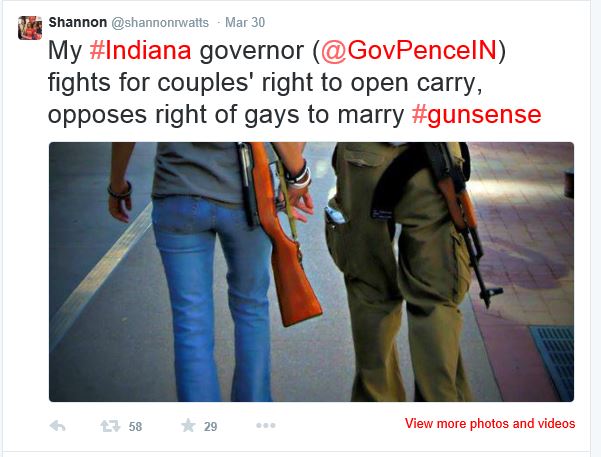 And the fact that Gay Marriage is already the law in Indiana appears to have missed the brain of Dear Ole Shannon.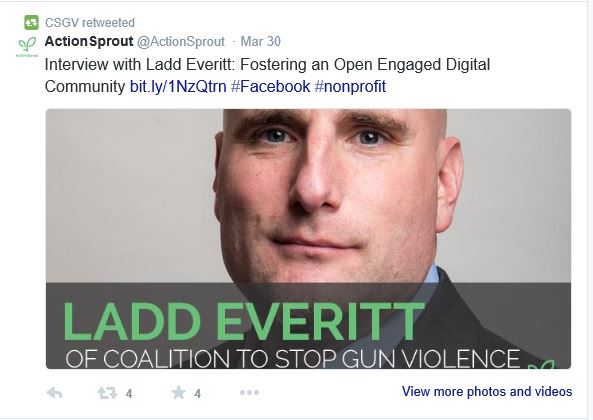 Fostering and Open Engaged Digital Community? OK, you are trolling now.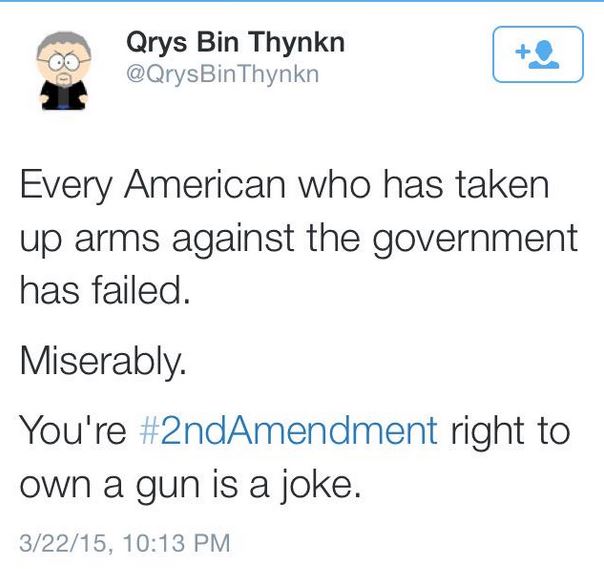 "I must vigorously disagree with you, Sir."
George Washington.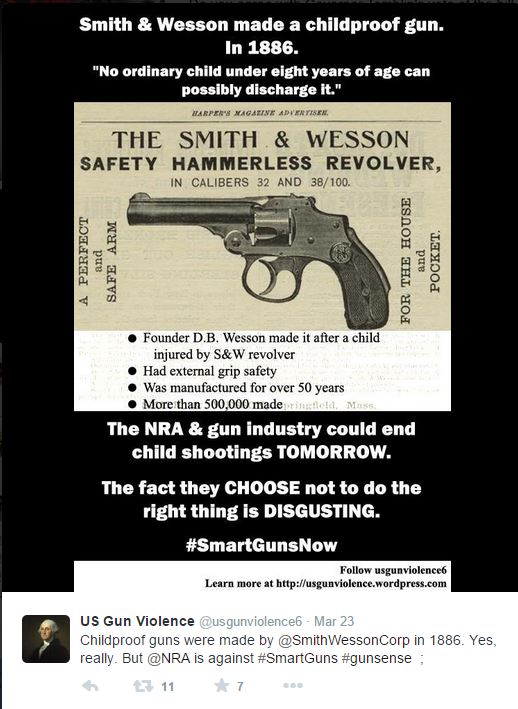 So  much stupid packed into one meme, he should work for UPS.
And closing with a wee bit dose of trolling…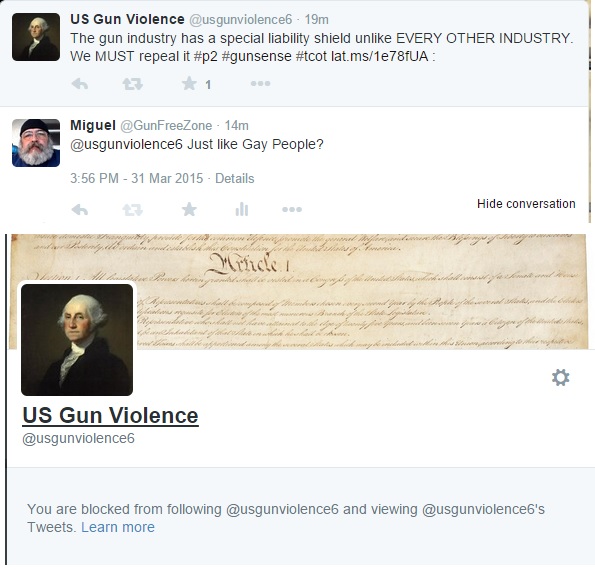 No humor in this bunch.