Things that make you go "hmmmmmm?"
Earlier, two law enforcement sources said a man armed with an AR-15-style rifle got inside the FBI building and fired a nail gun toward personnel before he fled in a car.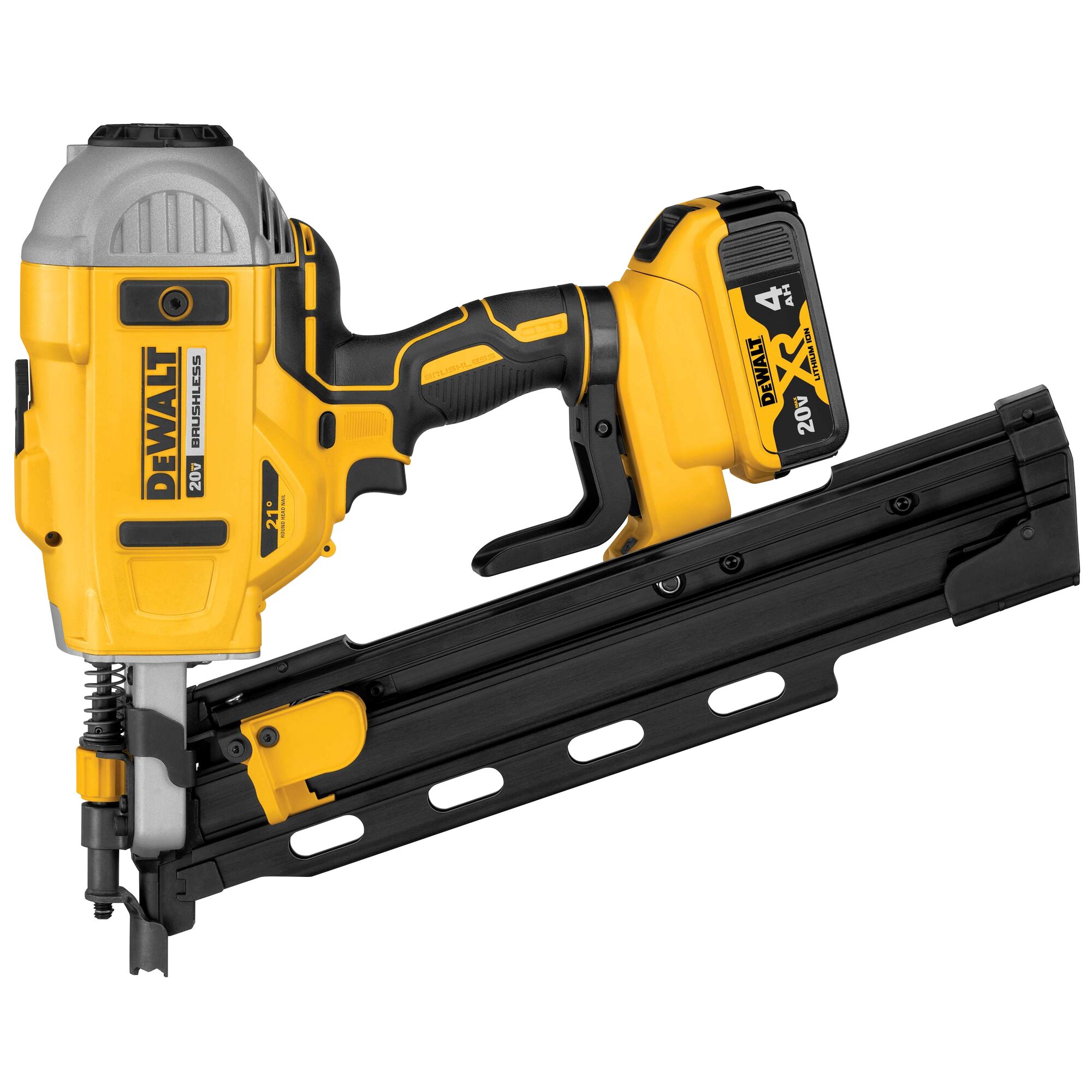 Ohio State Highway Patrol spokesman, Lt. Nathan Dennis said that officers fired less lethal munitions at the suspect before the suspect raised his gun. The officers then shot the suspect dead.
And just so you know, the suspect is one of those extreme right wingers, he was at the January 6th rally!
And again, we have that unusual situation of a "extremist" that supposedly has an AR-15, the deadliest of weapons, and yet he attacked the FBI office with a nail gun.
Hmmmm, it is almost as if they aren't telling the whole story. Or they are manipulating it so that the narrative stays the same. Right == bad, Left == good.
As a wild ass guess, the dude was upset, went into the visitors center, popped off his nail gun a few times before leaving with the cops chasing him. He then committed suicide by cop by pointing the nail gun at the cops. Until we see video of it, the odds of there being an AR-15 involved are pretty small.
Jan. 6 Protestor Accused of Attacking FBI Office in Cincinnati
Many of the articles on this event highlight a January 6th connection and all of them mention an AR-15.
EDITED: Original stated that the suspect raised his "guns" when the actual quote was raised his "gun"