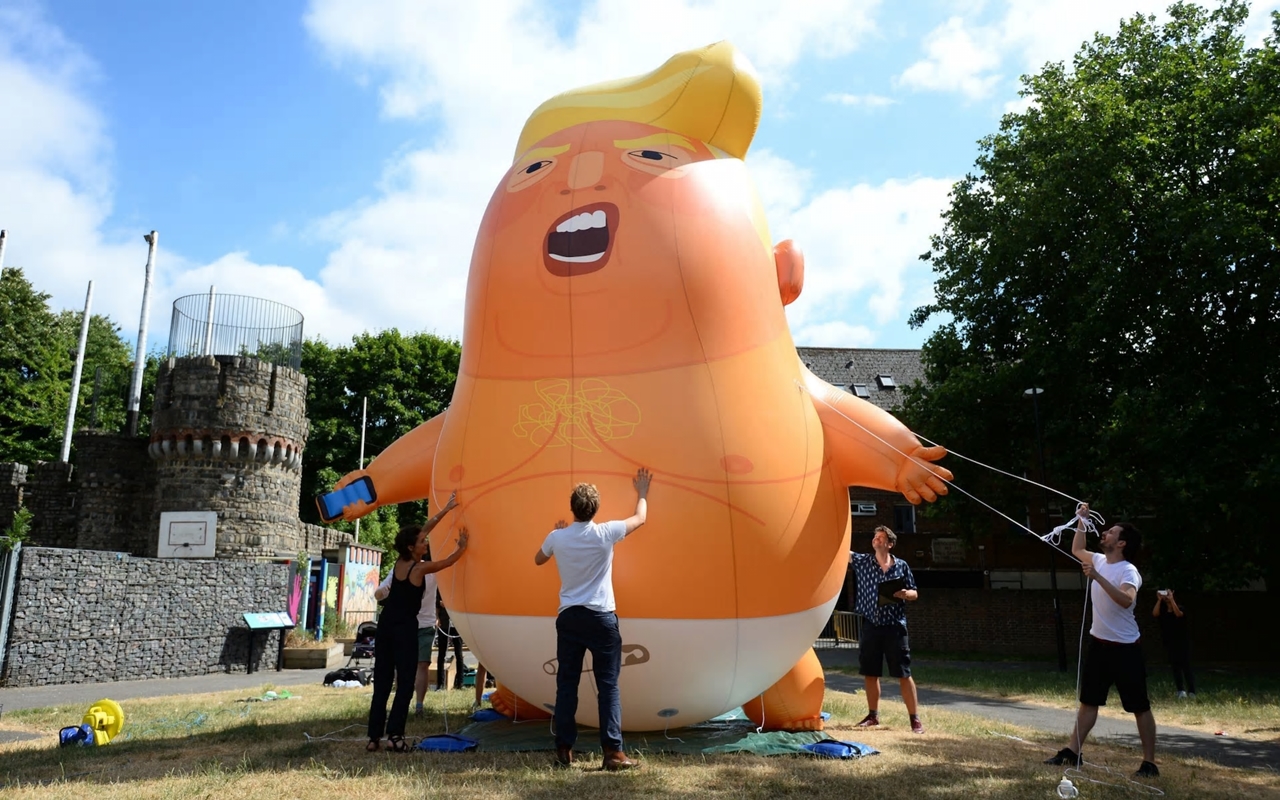 Some enterprising Liberal from New Jersey is ordering one and plans to have it touring the country or at least Eastern USA.
Now, I have seen friends and acquaintances in Social Media talking about shooting at the floating idiocy everything from .22LR subsonic to arrows and even crossbow bolts. Some want them attached to drones. People please, you have to be reasonable: Use air guns with the proper projectile: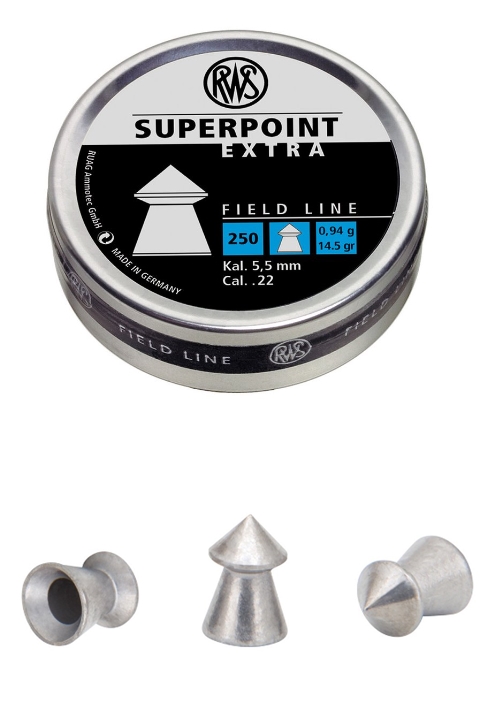 That is all, you can resume your strategy plans.