The Giffords were feeling bossy and touting they spent more than the NRA in Florida 25 district.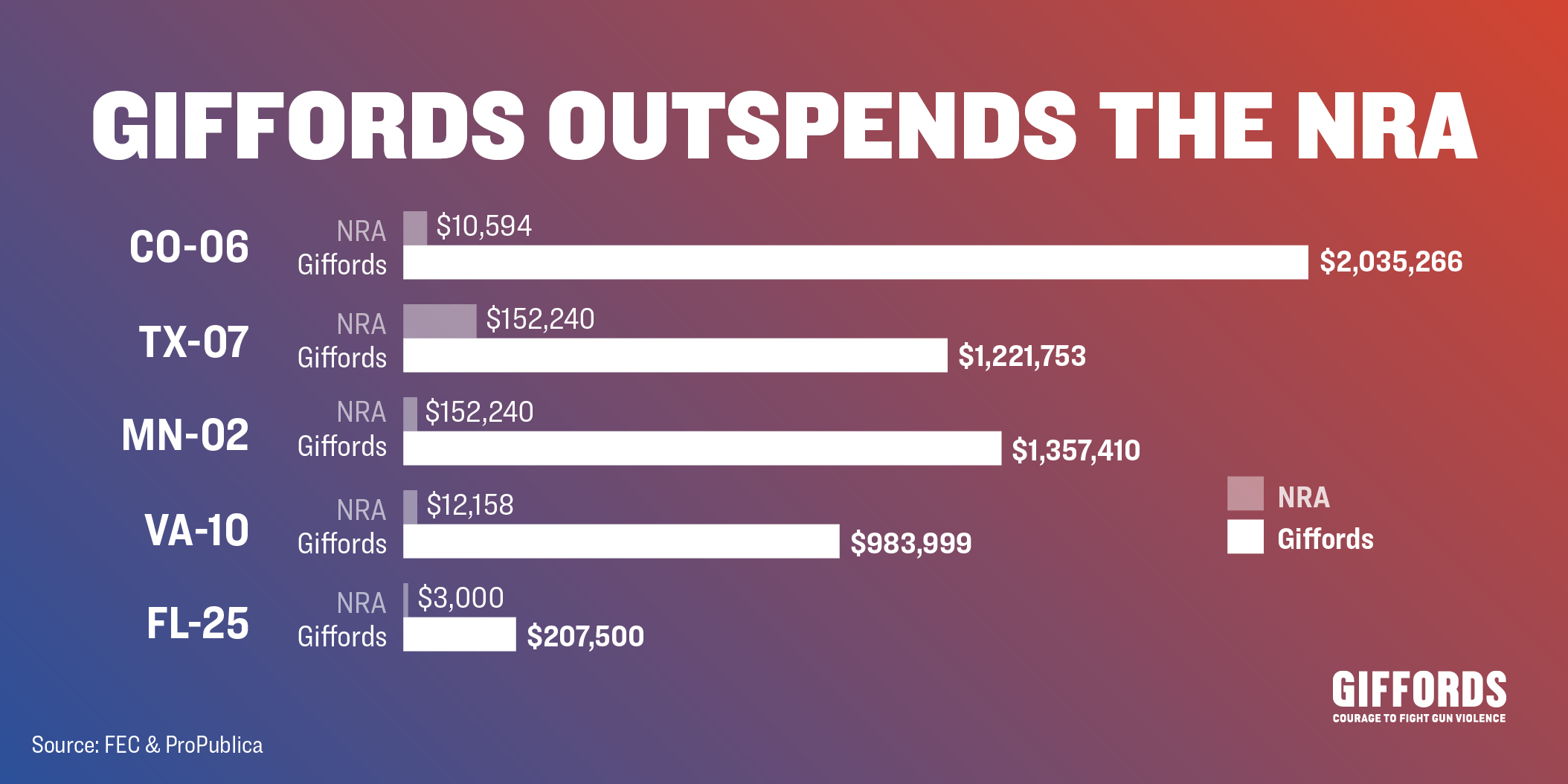 The NRA spent $3,000 and the Giffords spent $207,500. That is $69.16 for every buck spent by the NRA.
The result?

They lost. The others were won by democrats so we were the fly in the ointment.
OK, long day, I am still up. I need rest.