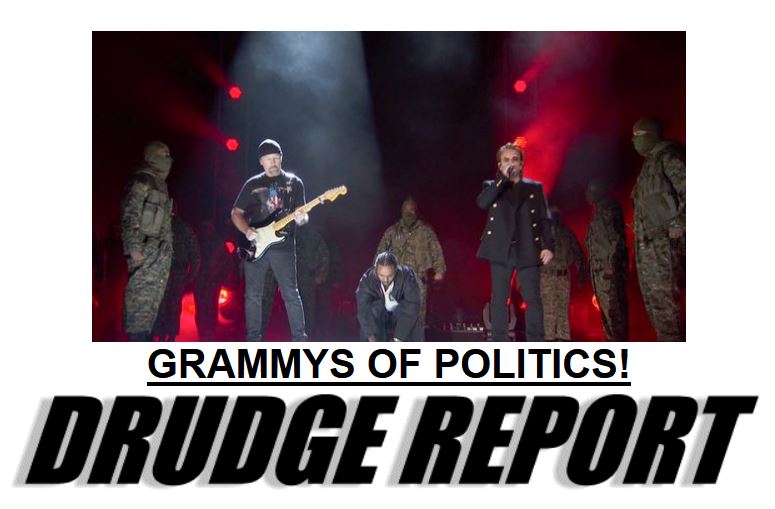 Did not watch it. I have not watched it for many moons because it stopped representing the musicians and the people working in the industry long ago and it became a long video clip to sell music.
I did keep an eye on Twitter and as expected, it was all a political fest with huge loads of hypocrisy. You would swear that no sexual harassment ever happened or happens in the music industry and that Left Wing Ideals are the best creative inspiration in the world.
And this was piss cherry on top of the turd: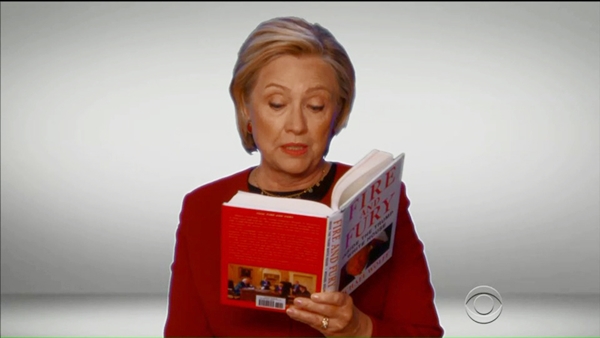 Hillary won a Grammy – Best Spoken Word Recording in 1,997 for her book "It takes a Village."  It is my opinion that year began the downfall of that category into an almost purely political award. Other winners after her were Obama (twice), Al Franken, Bill Clinton and Jimmy Carter with Bill Maher and Stephen Colbert nominated for awards. You still think I am joking? In 2006, Obama beat George Carlin, in what normal universe that happens?
The Music Industry is not doing well. Piracy did hit deep and things have literally flipped. When back in the dinosaur ages, a band or artist would tour to sell a record, now they hope that the record would attract people to come see the show and pay good money for the tickets and merchandise. Those who still hold to the old method will not survive, specially if the meddle with politics of any side.
Oh well, it is their funeral. It is not like I am listening much to anything produced after Dire Straits.