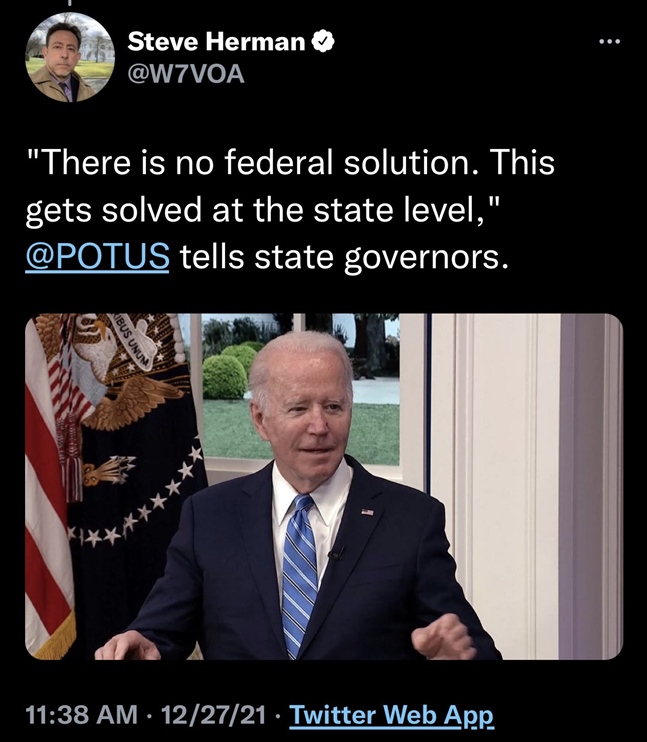 And the usual handwringers are desperately trying to address this admission in a way that does not make Pederast In Chief look any worse, but they are going to fail. And you may hear the scrams and lamentations from the Left, but if you pay close attention, mixed in all the wailing, you can also hear the muttered curses of the Non-Lefty Never Trumpers (Both Republican and "Libertarian") who will rather cut their tongues out rather than admit President Trump was doing things right (mostly, he did keep Mini Dr. Mengele) by not interfering at state level and just providing help as it was requested from the Feds.
I would go in Social Media and poke fun at my Never Trumper acquaintances, but I believe all of them either blocked me or dropped me from their access as I was politically "impure."
And the gales of laughter you hear coming from points south?