This from October 20th, 13 days before the election.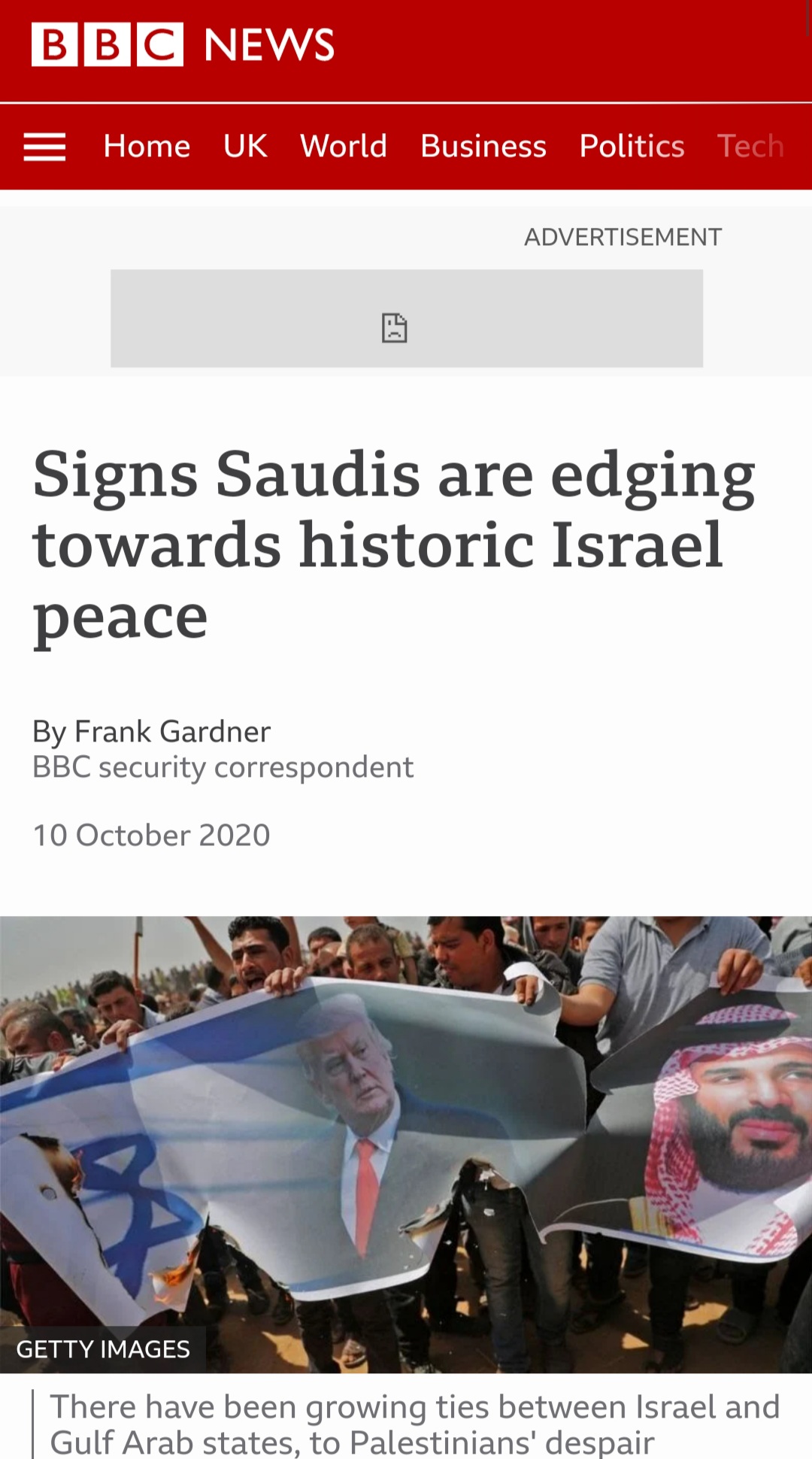 Now this from today:
https://twitter.com/disclosetv/status/1397139376963035136
We were so close to peace and Biden burned it all down.
Thanks normies, I hope nice Presidential Tweets are worth dead Jews, dead Palestinians, dead Arabs, and endless wars in the Middle East.
Personally, I'd take mean Tweets over rockets falling on Jewish children.