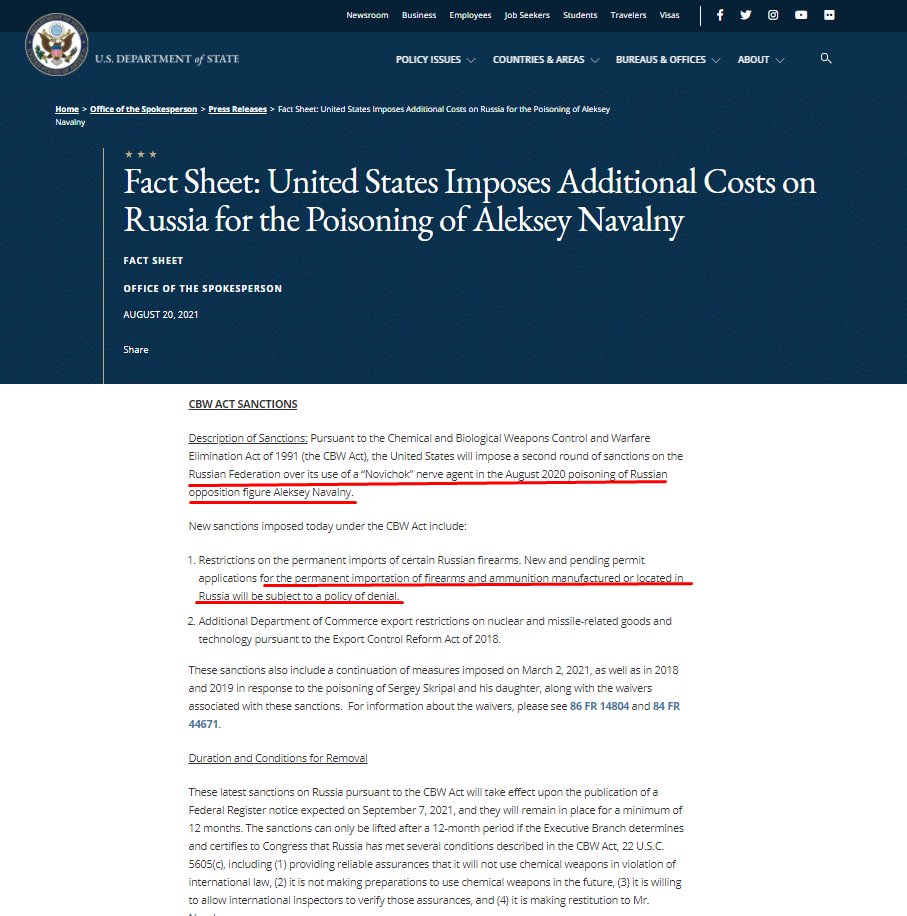 Because Putin poisoned a political adversary with nerve gas, Americans won't be able to buy Russian steel cased plinking ammo.
The sanctions on Russian oil that Trump imposed but Biden ended are far more economically crippling than stopping Americans from getting lacquered 223.
The point isn't to hurt Russia.  The point is to use Russia as an excuse to hurt American gun owners.
As an NRA life member, what I want them to do is decorate their lobby in Hunter Biden paintings.  Then we can get cheap steel 9mm again.