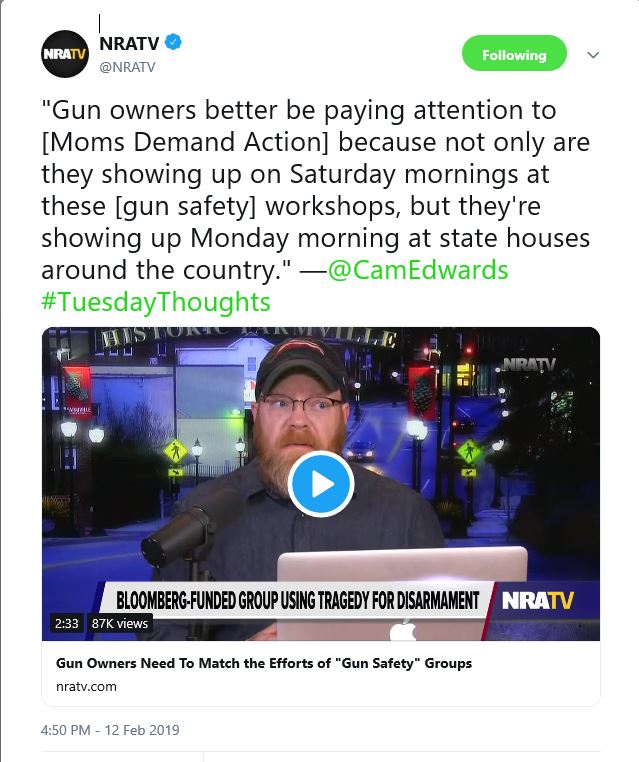 By the volume of visits and hits I lost because I defied the Chest Thumpers and NRA haters, I am sure this message will be lost. But in case you are still reading or somebody knows one of them, it is time to put your ass in the firing line.
You claimed the NRA sucked and you could do better. Time to prove yourselves right and the rest of us wrong. hell I will even publish your pictures with the legislators and press releases you may have for free.
Bodies needed, unless you are a billionaire and can hire them for our cause.
Git to work.