I saw Miguel's post and noticed something different.  Perhaps one of the stupidest things I've ever heard.
"That milling machines is essentially a shrunken down gun factory for your home."
The it goes into the "gun manufacturers don't benefit from milling machines in people's homes."
This is the DD milling machine for $2,000.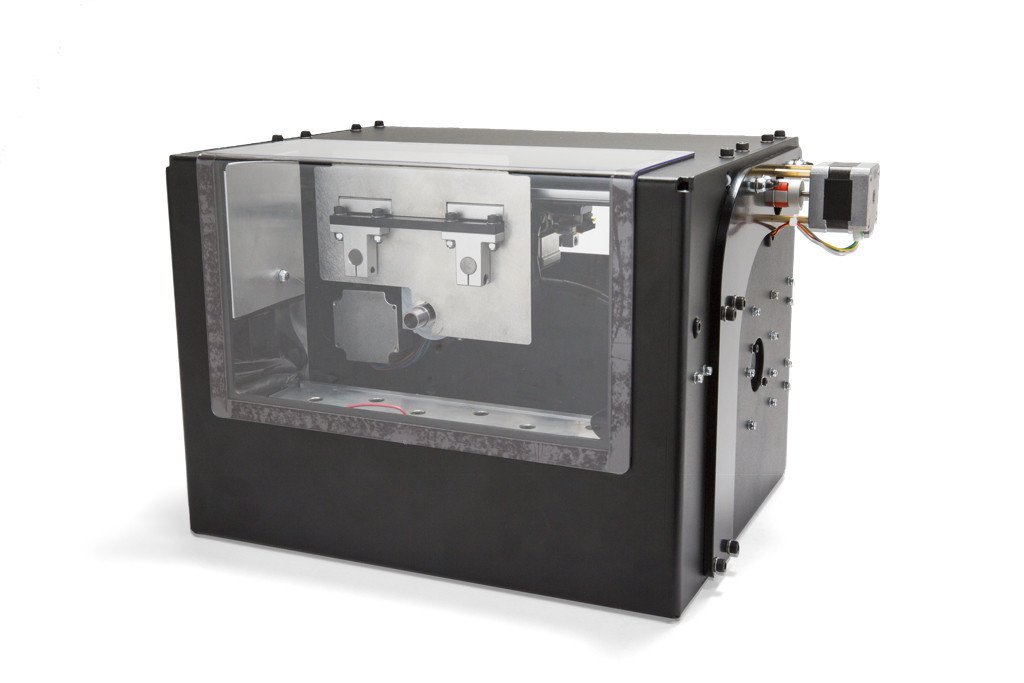 This is a tour inside the Remington factory in Huntsville.
The Daniel Defense factory in South Carolina.
Here is the Kel-Tec factory in Florida.
None of those look like a $2,000 desktop mill.
This is like looking at a guy with a wood shop making a canoe and saying "it's like having Newport News Shipyard in your home."
What an over blown horseshit statement.  It is the dumbest thing I've heard on this today.