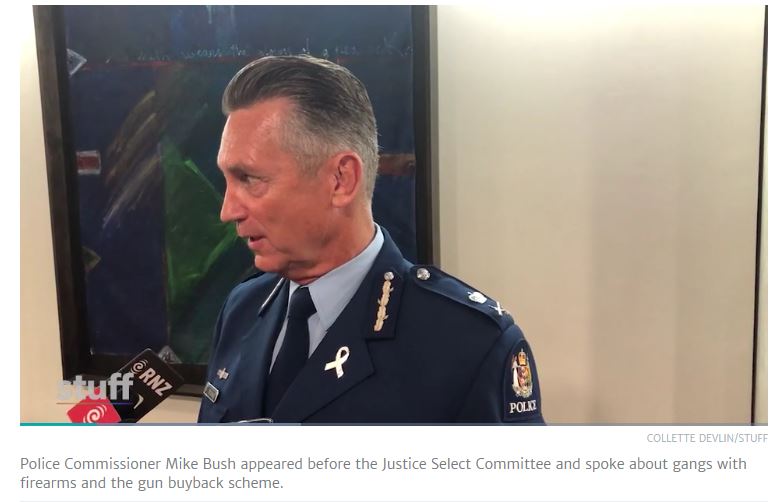 Illegal guns are remaining in the hands of organised crime as gang leaders refuse to give up their weapons.

Police have met with more than 50 gang leaders in an effort to get them to comply with firearm law changes before an amnesty ends.

But it's proving to be fruitless, as the patched members remain "very reluctant", Police Commissioner Mike Bush told the Justice Select Committee on Thursday.
Police meet with gang leaders to try and convince them to surrender guns during amnesty
New Zealand was supposed to be the shinning example on how "Gun Control really really really works if we could only have the power" but instead it has become a huge joke. First Law Abiding civilians responded to the confiscation demand with a humongous F and U. More threats have simply gone ignored and now the political clown show went to appeal to the criminal class about pretty please surrender the guns you were not suppose to have in the first place.
Hat Tip Kevn B.
---