Remember Cadet Spencer Ramone, the "commie cadet" who got rolled out of the Army with a less than honorable discharge for being a fucking commie at West Point?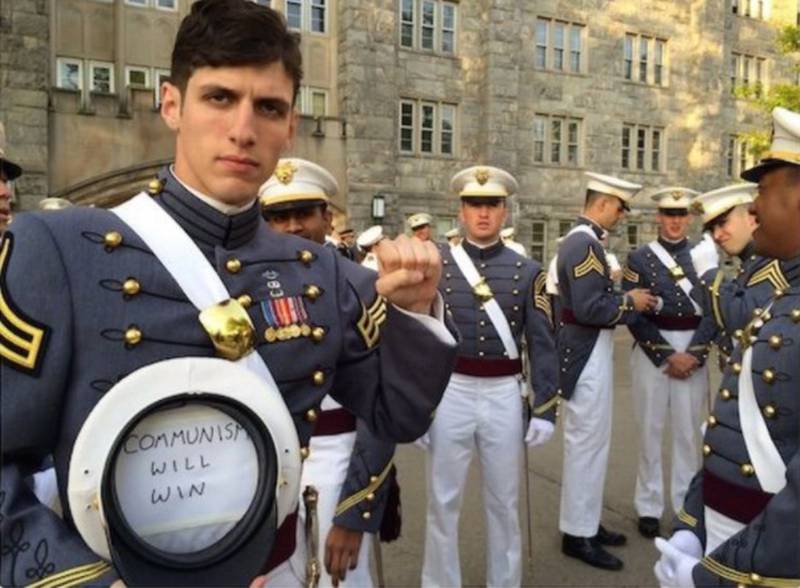 Well, in 2021 America he failed upwards.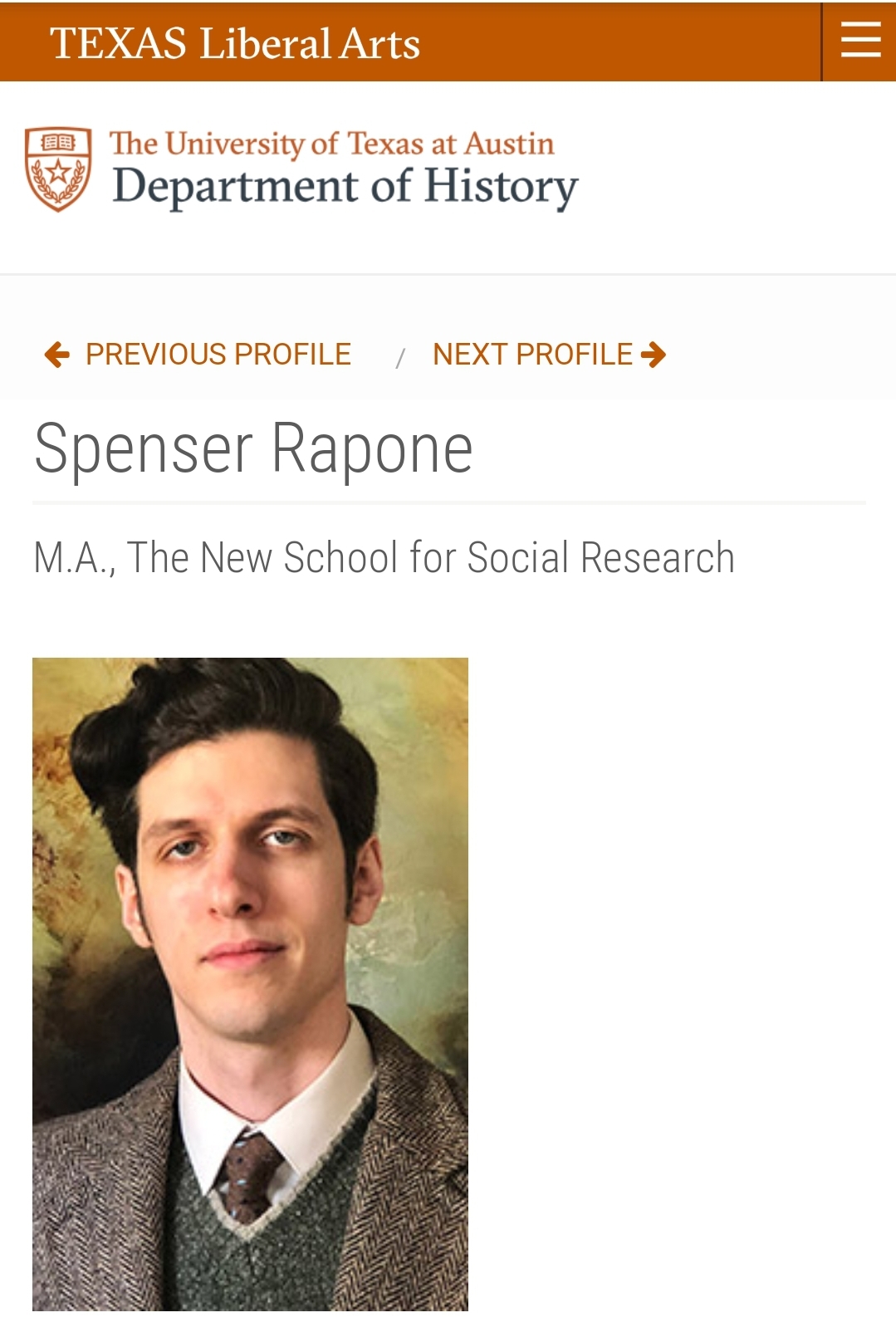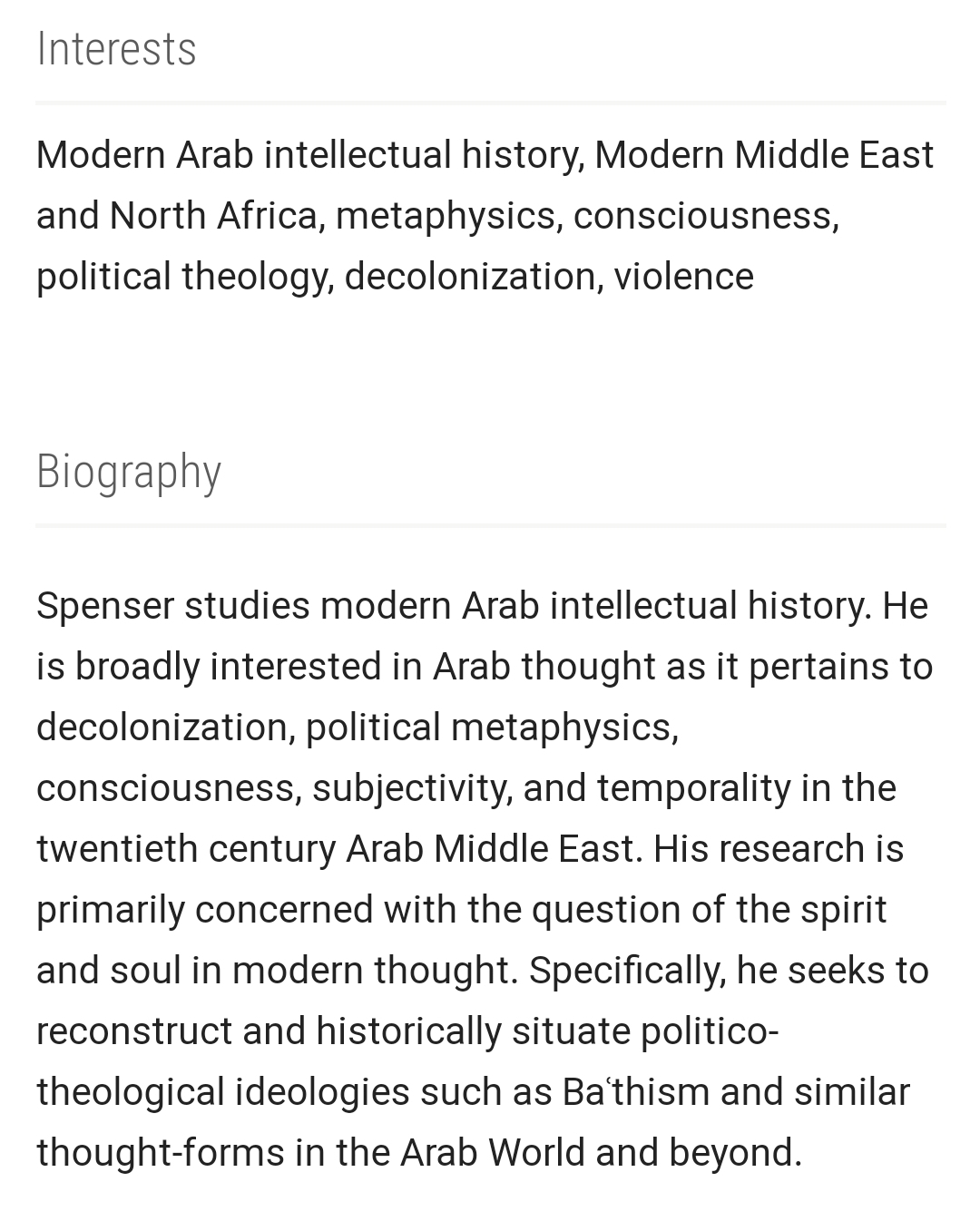 I think I have a picture of "Modern Arab intellectual history" somewhere.
Here it is.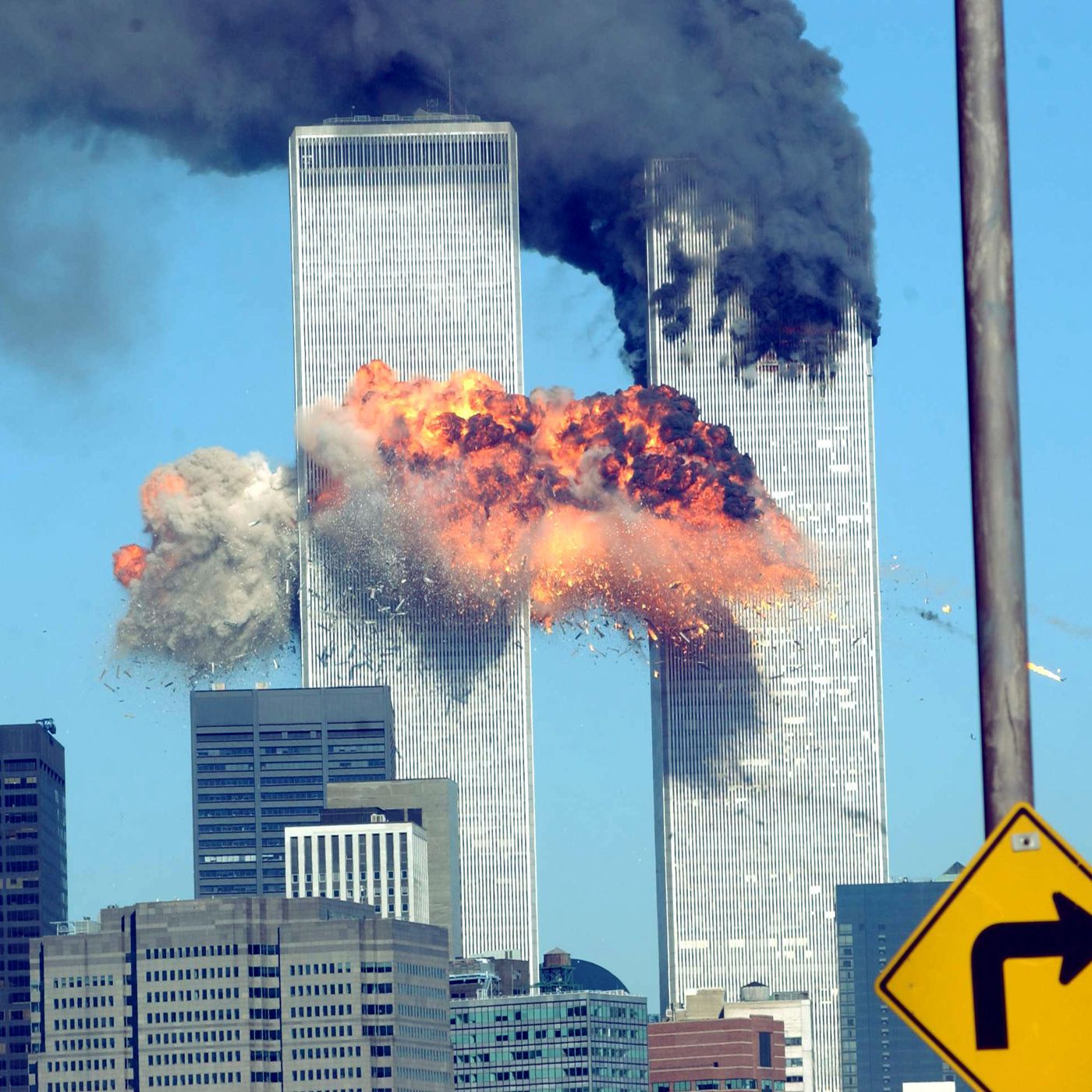 "Political metaphysics" is just gobbledygook.
He is working on his PhD in history in order to get a sinecure at a university for being a commie and to indoctrinate students.
The university system is broken and needs to stop receiving state and federal funds.