The local Ollie's has these five for a dollar.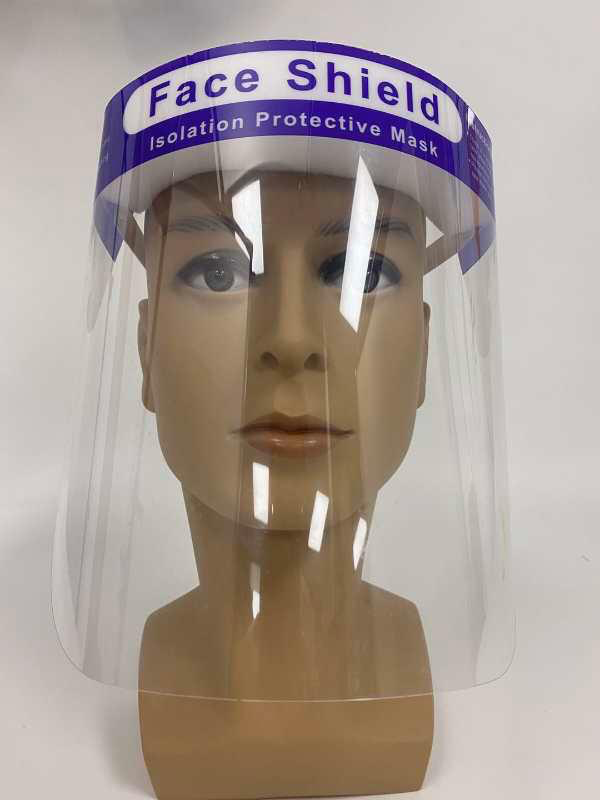 I'm pretty sure they were worthless against covid-19.
But at that price they're great for jobs in the shop.
Going under the car.
Using my Dremel or die grinder.
Sanding.
Times when a full ANSI face shield isn't necessary but I don't want to get dripped on or hit in the face with sparks.
These are not impact rated.  I use them when I don't need impact protection but want to keep my face clean.
Think oil drips under the car or paint splatter when using the paint roller..
And I do wear a proper set of Z87+ glasses under them.
These fill a gap between just using eye protection and a full impact rated face shield which is expensive.
If I am using my angle grinder I'll use a real ANSI face shield.
They also benefit by keeping my expensive safety glasses from getting scratched.
The advantage is that when they get chewed up I don't feel bad throwing them out.  This is a low cost option for keeping your face clean.
Check out your local discount store and see if you can find them on clearance.