A hate group is an organized group or movement that advocates and practices hatred, hostility, or violence towards members of a race, ethnicity, religion, gender, gender identity, sexual orientation or any other designated sector of society.
Lots of monosyllabic responses, but you know the hardcore members could not hold themselves to show their true feelings which for some strange reason seem to fit the definition of Hate Group I posted above.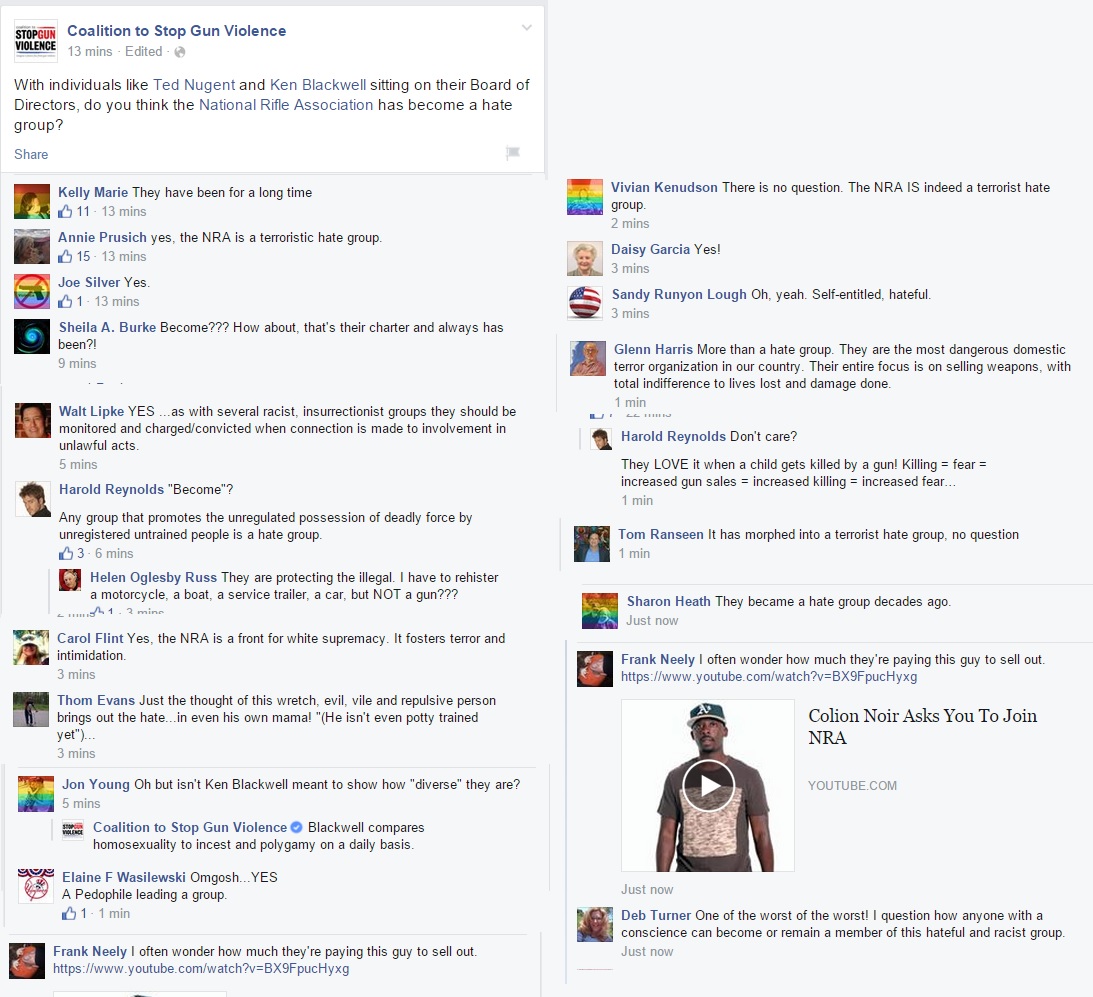 I wonder how soon we will be associated directly with NAMbLA. You know it is coming.