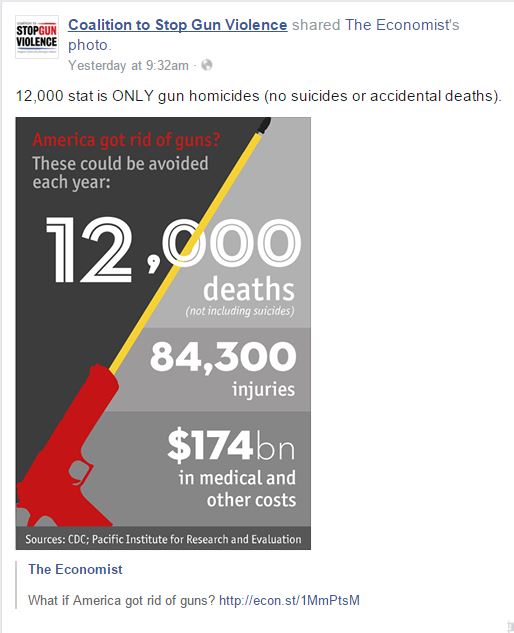 Somehow and thanks to their belief in magic, some people think the above is achievable.
It is believed that in the US, at least 2 million fully automatic weapons were floating around the country when the National Firearms Act came to be. In the register, there are only barely just above half a million and that was after two grace periods to register them. Those guns are still out there, passed from grandpa to father to son, hidden and only coming out when no Feds or snitches are around.
Conservative estimate say that we have 350 million firearms of all types in the hands of regular folks. That somehow and by the power vested in wishful thinking liberals by Unicorn-ridding Samoan Gnomes you will be able to get rid of them is lunacy and idiocy having a child. People in NY and Connecticut are already defying the registration schemes above the 90 percentile and those are states in which Gun Control was/is imbued in the local culture. Colorado and Oregon are laughing at the Universal Background checks with Chief LEOs ignoring it.
Murders by firearms will avoided? Not even in the Lilly White Countries they keep flapping around as examples have been able to do that. And in the "colored" countries that gives them cooties to talk about unless they need a toilet cleaned but have Gun Control Laws that would make them dizzy, murders are at an all time high and climbing.
As for the medical cost, Do you really want spend 10 times that much money getting rid of guns? The again neither The Economist nor CSGV will be trying to enforce the laws and kicking doors down.