If you haven't been hiding inside an abandoned missile silo in the Dakotas, you have seen the cover of yesterday's New York Daily News. Our "friends" at the Cult Coalition to Stop Gun Rights Violence also did and the comments were nothing if expected for such a Hate group. My favorite this time around comes from Miss Gini Garden, look for it in the collage as she went full feminist.

Since I am banned from posting in its website, I couldn't share a link with them about government safety and deep background checks: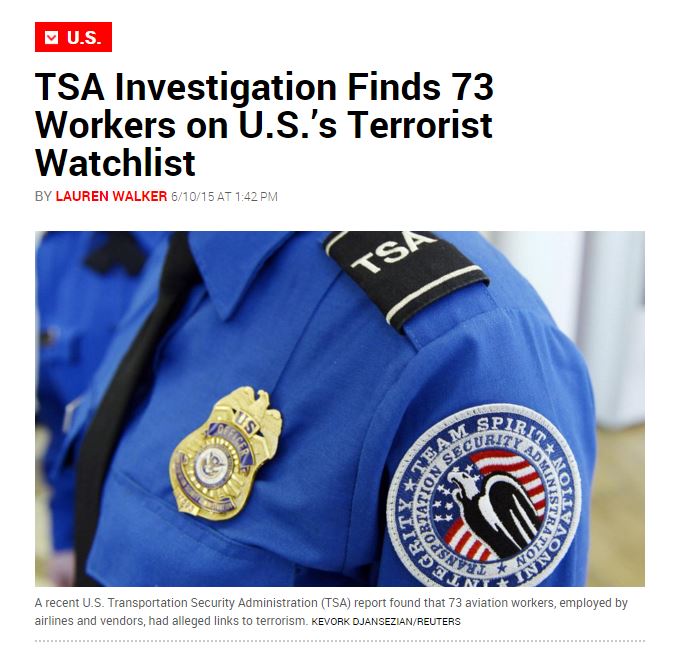 A recent U.S. Transportation Security Administration (TSA) report found that 73 aviation workers, employed by airlines and vendors, had alleged links to terrorism.The report, published by the Department of Homeland Security (DHS) Office of Inspector General on June 4, blamed bureaucratic mistakes. Though the TSA says it frequently cross-checks applications and employee lists with the DHS's "Consolidated Terrorist Watchlist," both are incomplete.
Source: TSA Investigation Finds 73 Workers on U.S.'s Terrorist Watchlist
I am guessing that is also the fault of the NRA.
Hat tip to Manuel L. for the TSA link.