You guys know I don't own a Glock nor I had the urge to get one even though it is a good idea for many tactical reasons. But the bastards at Lone Wolf Arms (I mean that with love) keep sending me emails and now have me jonesing for this: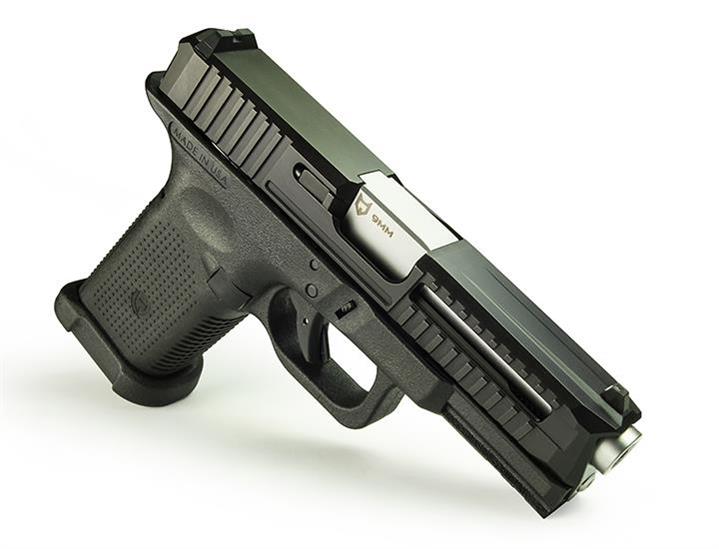 Complete LTD19 V1 9mm Pistol- Black Frame Black Slide | Lone Wolf Arms (lonewolfdist.com)
They are supposed to have a great reputation as builders and the guns to be top notch. And let's face it: It is a helluva more prettier than your standard Glock 19.
I am surprised that it does not come ready for optics. But then again, the industry has not decided which mounting system will be the Only One.  They do have decent prices for machining the slide as you see fit for your optics.
Unless I happen to score a Glock 19 for dirt cheap (stop laughing, you bastards)  this will have to be my top next sidearm buy.
Now off to buy a lotto ticket and a scratch off.