So one of the Cohen tapes (legality still to be determined) has been released.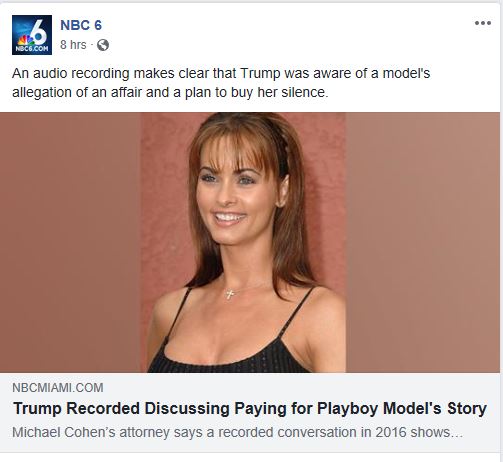 And much to the surprise of the Democrats, nobody is giving a damn other than a few Never Trumpers. IO have no idea why since they have been siding with defending every kind of sexual perversion every time one of them is caught doing it.
And then look at what Trump has allegedly been with: A Stripper, a Playboy Model. And he is married to this very sexy chick. Hell, he has been banging totally hot women!
The Democrat's  Best President EVER bangs Michelle Obama… on purpose.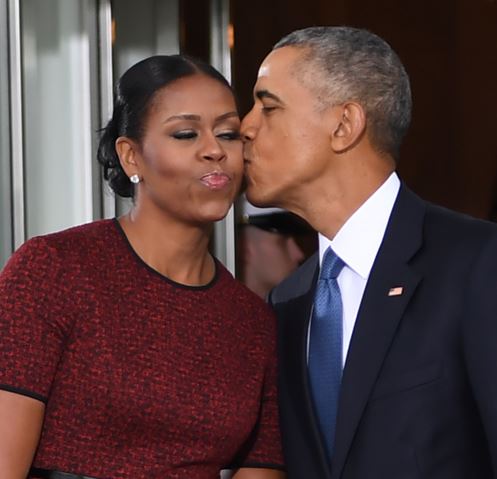 Who do you think we are going to root for?