Fresh from the Moms Demand brier patch: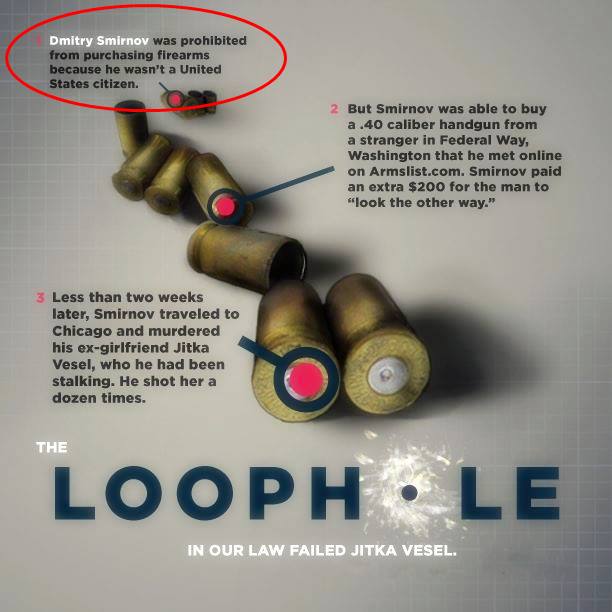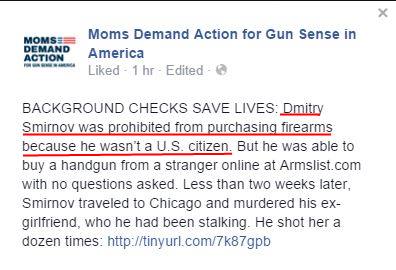 Actually you can buy a gun in the US not being a citizen. Legal Alien Residents can buy guns, I know I did. Even ATF knows it.
Even your bosses, the Illegal Majors against guns know it!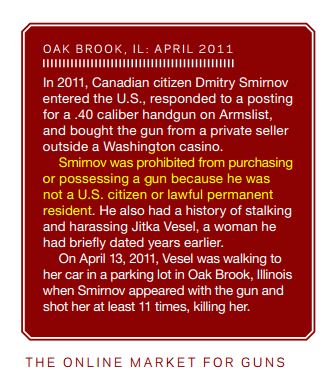 The above screen cap is from the Majors Against Illegal Guns document "Felon Seeks Firearm, No Strings Attached" incidentally located in the taxpayer-funded website of the New York City website.