Location is just north of Seattle.
The photo taken of the aggressor is interesting: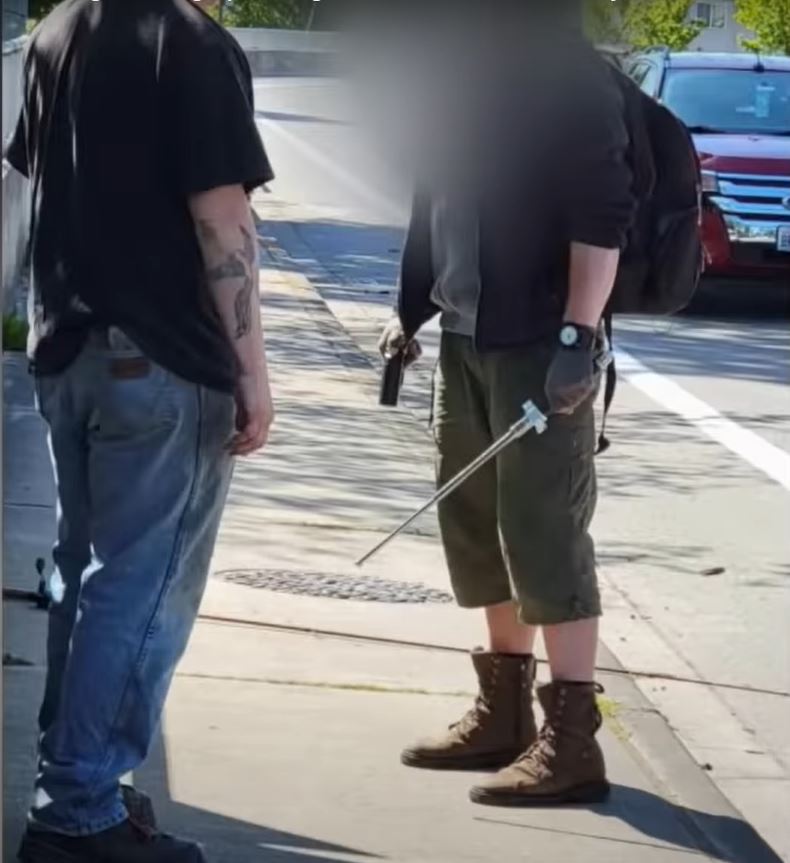 From what we all have seen in the last couple of years, this guy was fully dressed in Antifa-like uniform, and even wearing gloves.  He might be one of them, he might be a common criminal using the uniform or just a plain screwball also taking advantage of the alleged immunity being confused with Antifa gives.
But it seems such immunity only works in King County where Seattle is located and not in Snohomish County where he got 2 rounds or his idiotic behavior.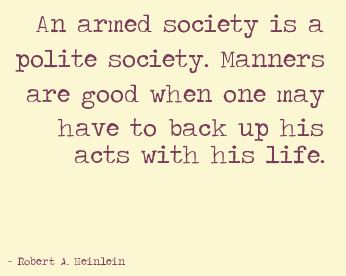 PS: This happened 6 days ago and only one local TV station has covered. Probably do not want the fact that there is a proven Antifa repellent out there.