Meme floating in the book of Feces.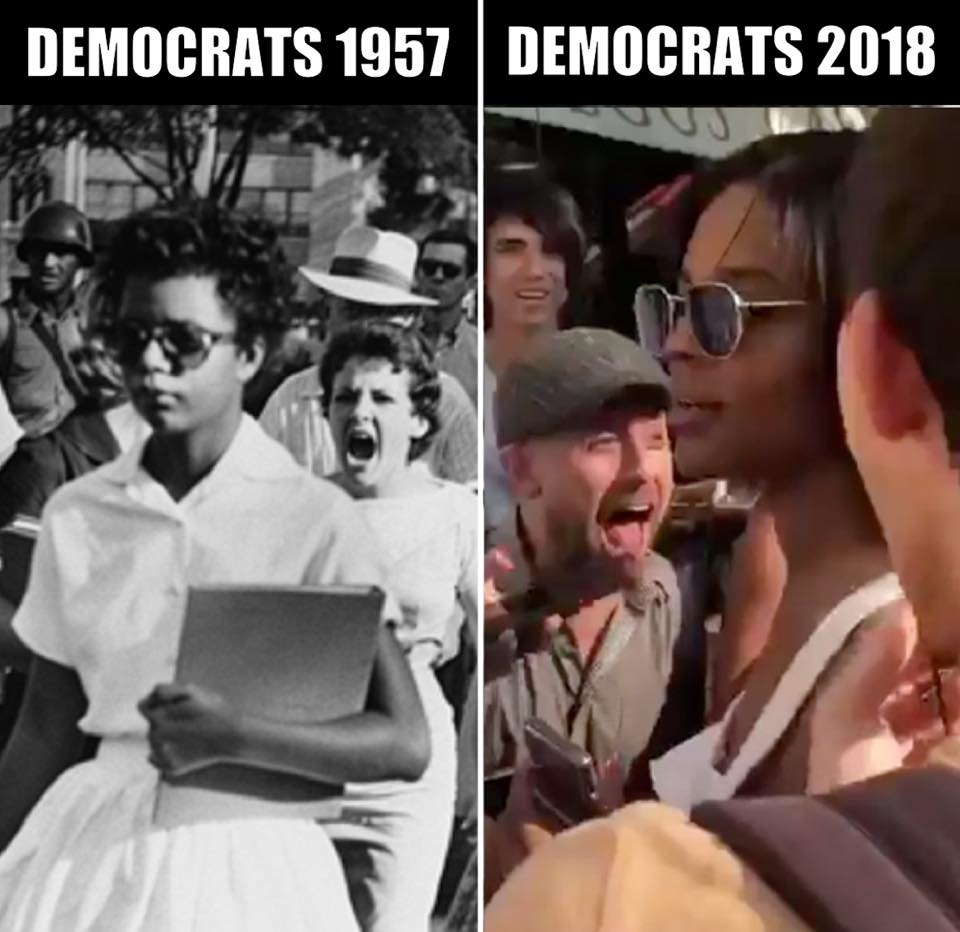 The whole embarrassing situation when a bunch of white Liberals harassed a Black woman for the unforgivable sin of being Conservative.
After a weekend of ratcheted up liberal fascism and censorship of conservatives, black conservative firebrand Candace Owens was chased out of a restaurant with Turning Point USA Founder Charlie Kirk this morning.
WATCH: Black Conservative Candace Owens Screamed Out of Restaurant By White Leftists
At least they have not engaged in their forefathers' tradition of lynching the negroes that dare to disrespect them….yet.