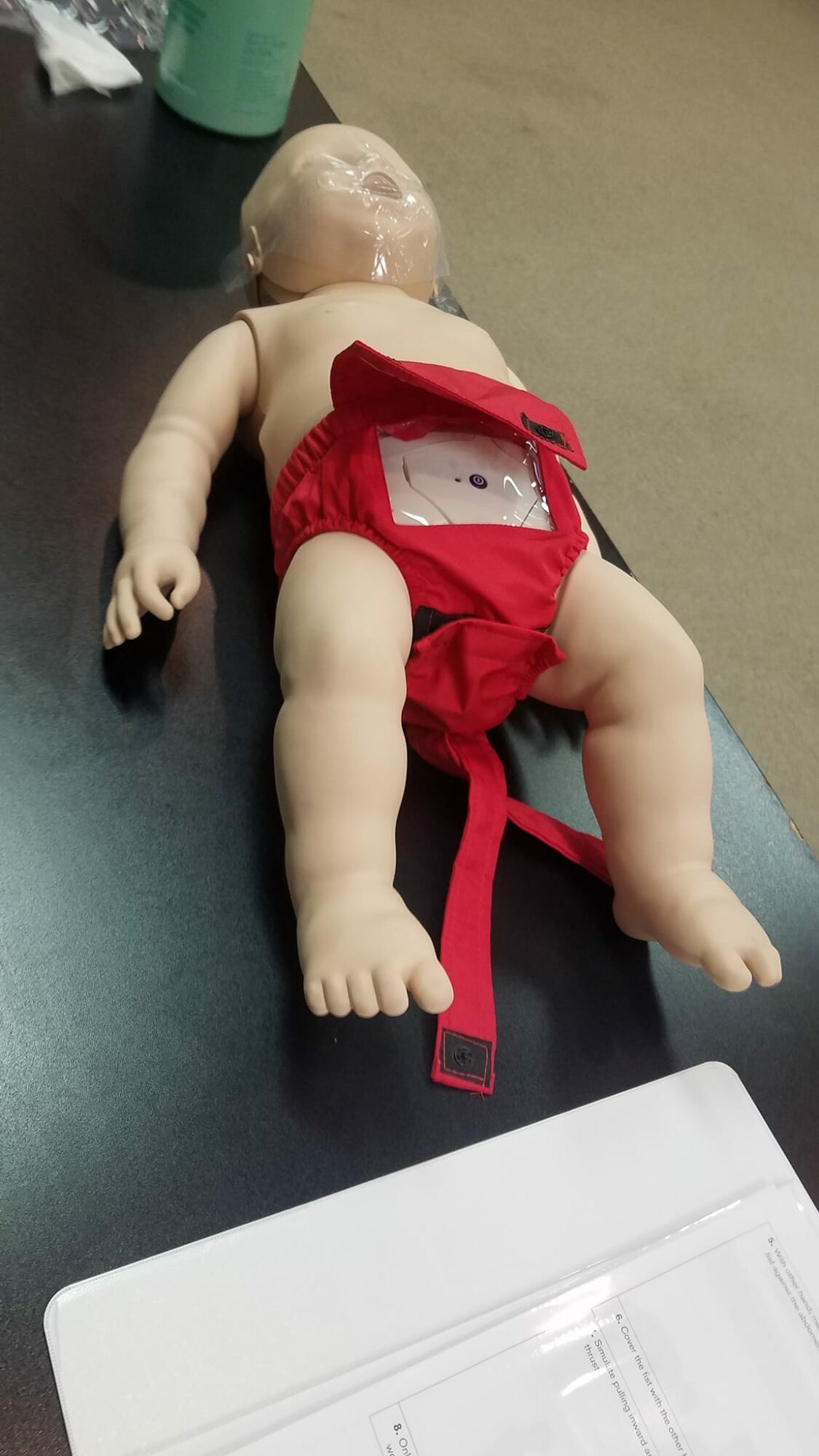 I got recertified in Adult and Pediatric First Aid/CPR/AED at the local Red Cross. My first CPR class was in 1973 0r 1974 when you were supposed to do like 13 steps to perform it. We are down to about 4 steps while humming "Staying Alive" (OK, that is American Heart Association and not Red Cross.)
Good news: if you want to take classes, the "theory" is done online and brings down the actual class time to 2 hours or less depending on how many people are attending. My only complaint is taht choke (unchoke) training can be done "contactless" because of covid. You basically mime the procedure. Silly if you ask me as you cannot mime a piece of food out of somebody who is chocking for real.
I did learn a new way to do CPR on babies. The old one (still valid) is what I call the Kung Fu touch of Death where you use the index and middle finger to do compressions.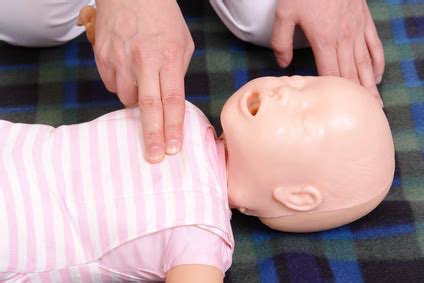 The latest version I like because it uses gross motor skills and natural squeeze with the hands: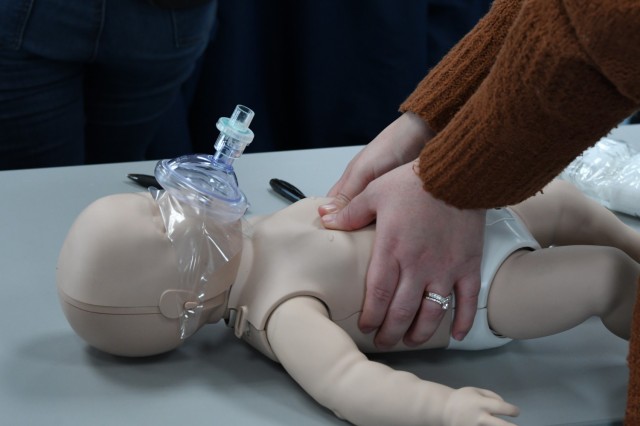 Goes without saying I would recommend you take the class, especially if you never had one. Just like basic CCW training, it teaches you the "pew-pew" on its most basic form and you get started on the path of lifesaving skills.