A buddy of mine sent me this picture: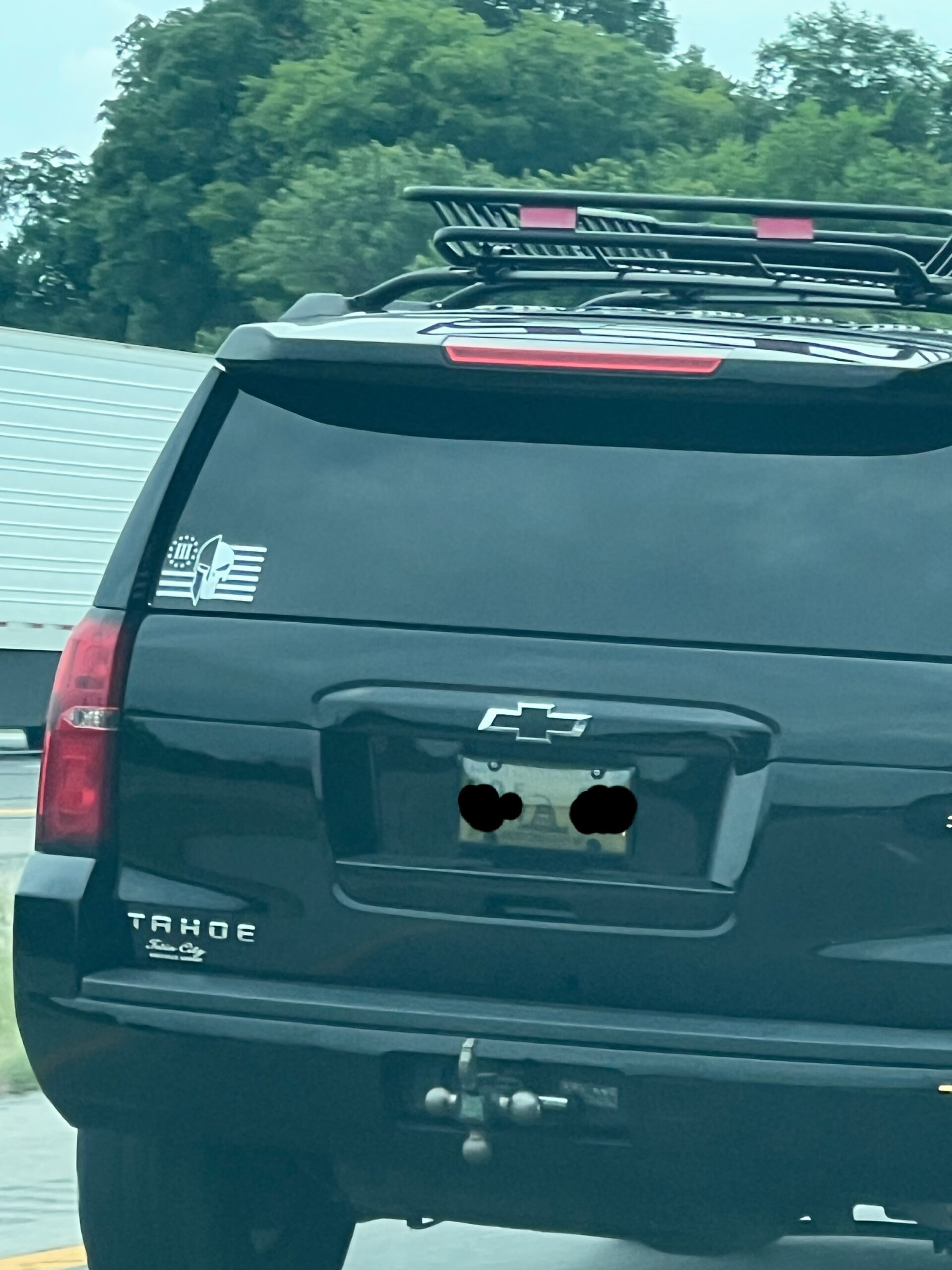 The window decal is a merged a threeper (III%) flag, spartan helmet, and punisher skull, and he has a DTOM license plate to top it off.
He might as well have a window decal that says "for a free gun, break glass and check the glove box."
But I'll go one step further, because I'm feeling really fucking salty.
This looks like this is the car driven by the kind of cop that check his Instagram while kids die on a phone with a punisher logo wallpaper.
The most amazing think about the good shoot at Greenwood Mall is that Elisjsha Dicken is a nerdy looking guy.
No Punisher logo.  No Grunt Style T-shirt.
But when the shit hit the fan the dude drew iron and went to fucking work like the best of them.
Dude who stood there while children died screaming:
Dude who bagged a mass shooter at 40 yards with his carry piece: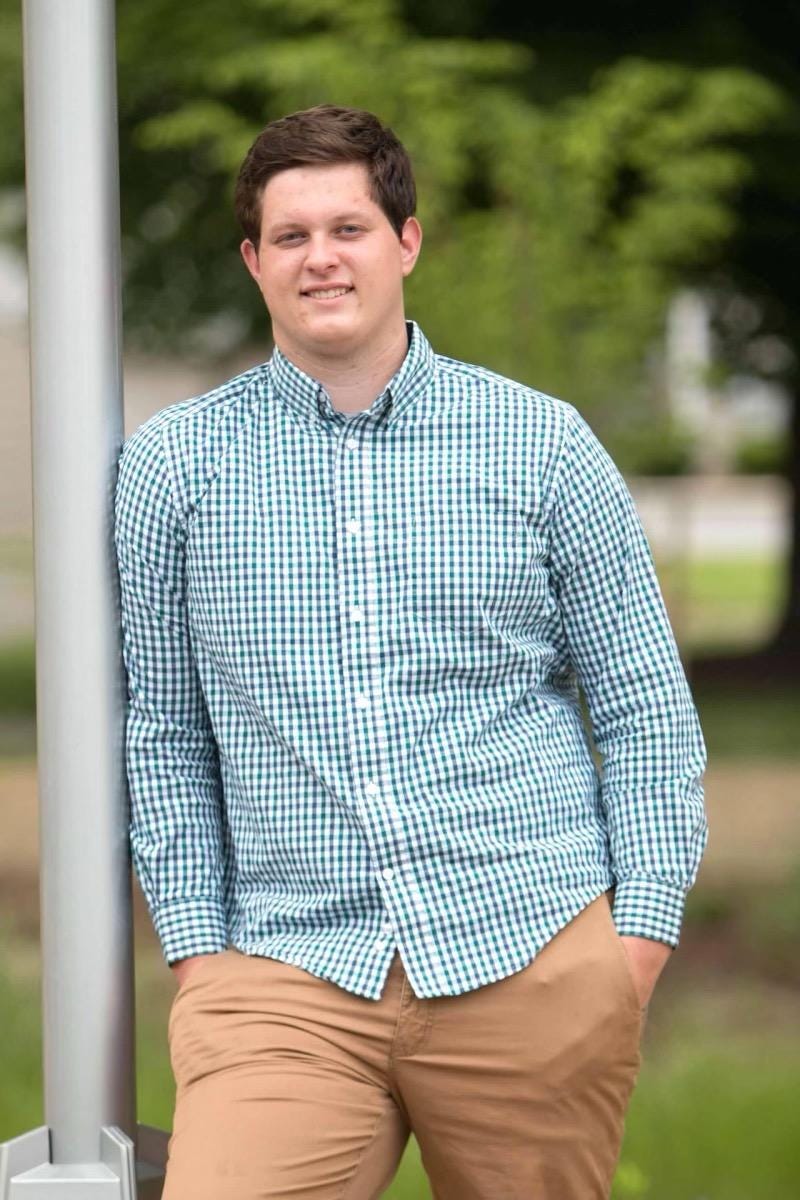 Don't be like the guy above with your Spartan threeper bullshit, especially if you can't nut up to the task.
Be the gray may who looks normal and is prepared to kick ass should the moment arrive.