Worms, citrus blight and even the occasional aphid or slug chewing on the plants? Yup, Dealt with that almost all my life.
But this one I have to admit caught me by surprise.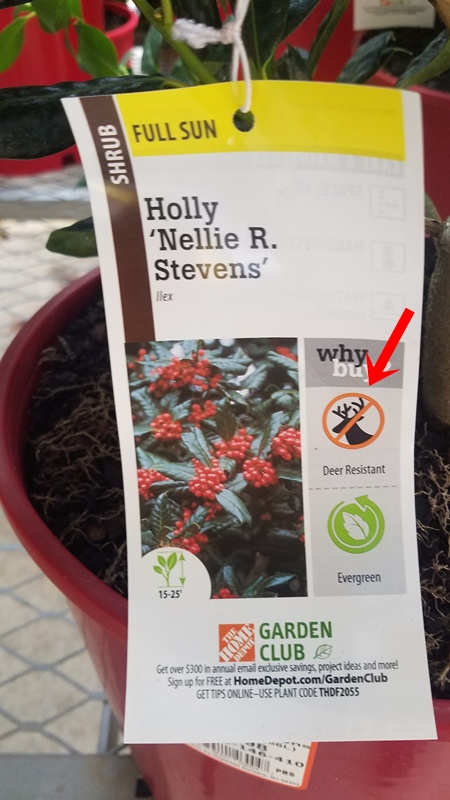 I believe that some of the blog readers do not consider backyard-invading deer a hindrance but a saved trip to the supermarket.