You may remember that James May, one-third of the defunct Top Gear had a major Gun Safety violation some years back.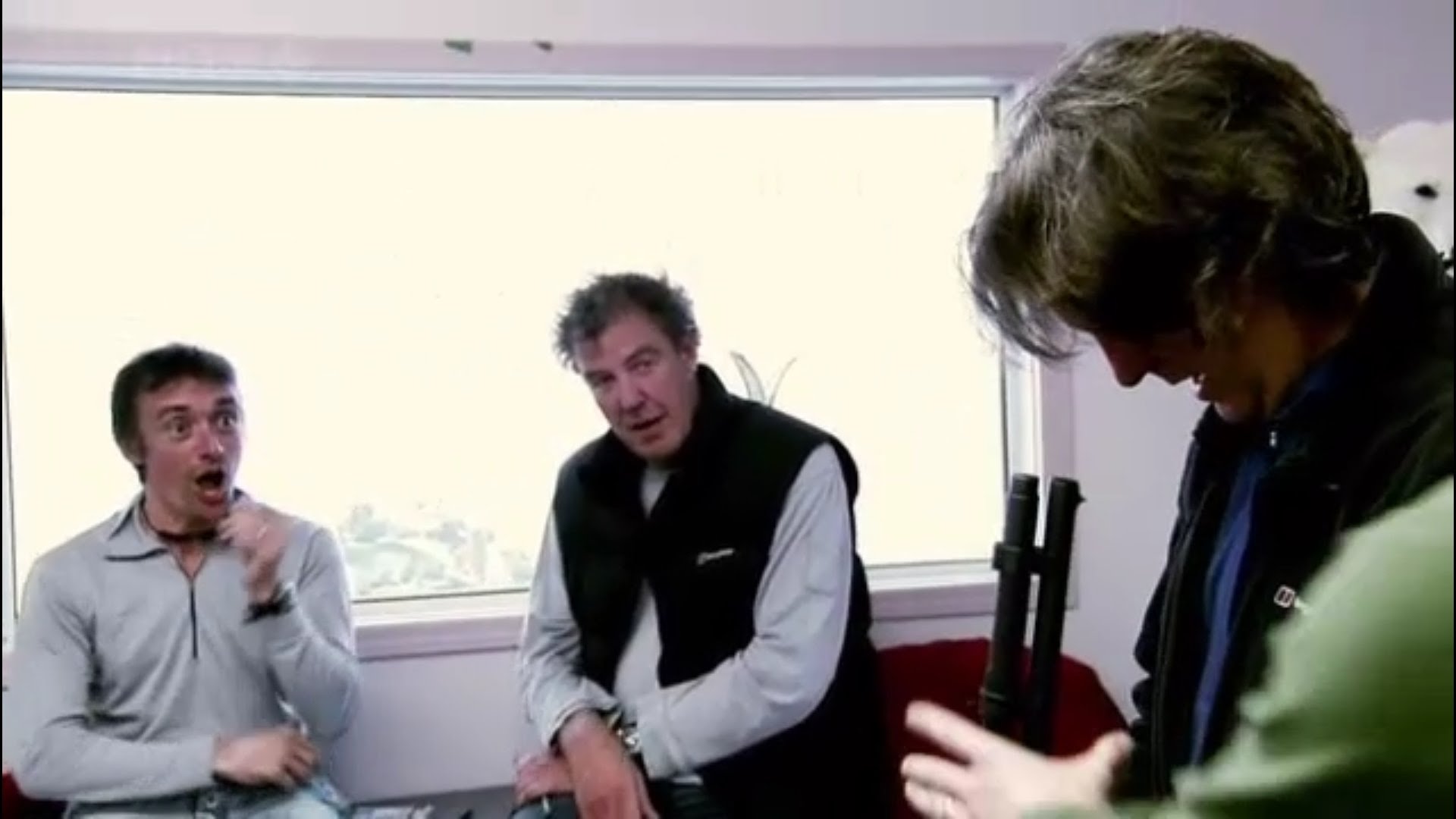 Apparently he was taken to the woodshed and taught the Four Rules with enough vigor.
This is Mr May holding a Sten Gun the proper way while filming their new show.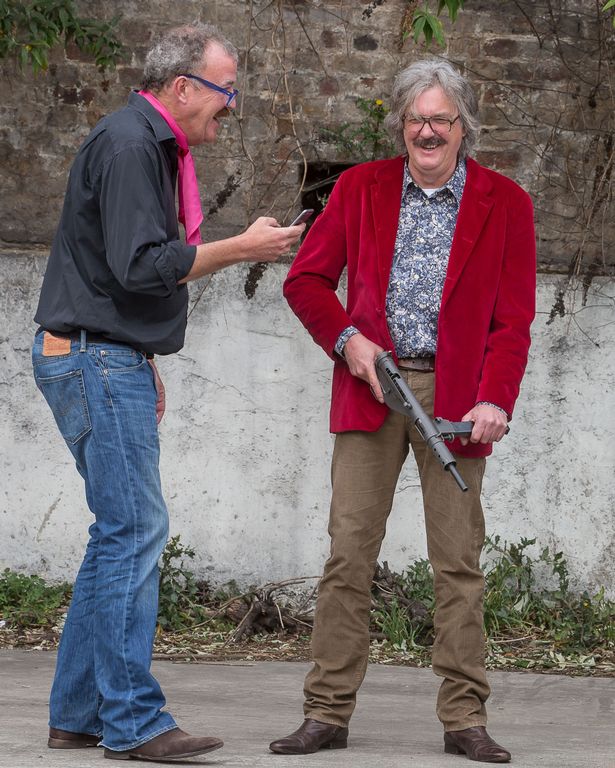 See? Even boring Old Brits can be taught proper Gun Safety 😀