From 2016: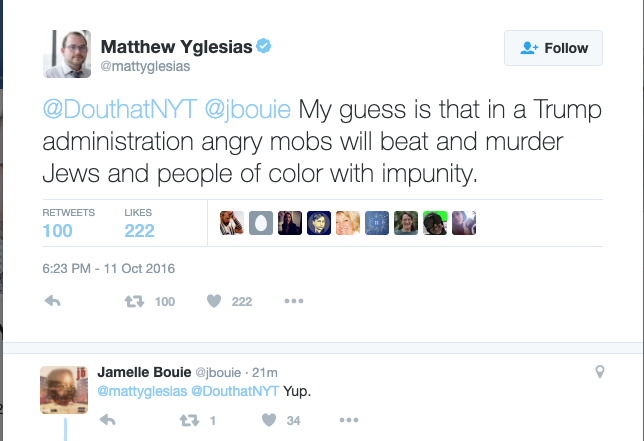 From 2021:
'I would do it again': Suspect accused of pummeling NYC Jewish man shows no remorse https://t.co/2tyc3bxUNf pic.twitter.com/AqDd2Dipty

— New York Post (@nypost) May 23, 2021
AND HE IS BACK OUT ON THE STREETS OF NEW YORK READY TO ATTACK MORE JEWS!!!

IT IS OPEN SEASON ON JEWS IN NEW YORK!

CC: @BilldeBlasio @NYGovCuomo @POTUS @CivilRights https://t.co/hM8mJmZ8H9 pic.twitter.com/sR3wH6RRbh

— Reagan Battalion (@ReaganBattalion) May 23, 2021
They have no problem with angry mobs beating Jews in the streets as long as they are the ones doing it.